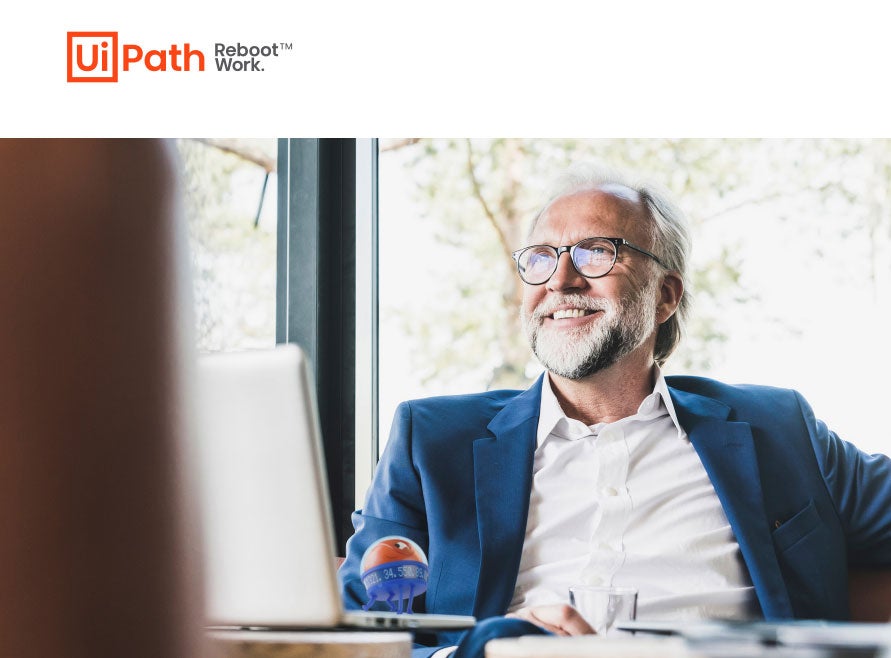 Financial institutions are always faced with heightened levels of loan requests, fraud control, and customer anxiety — all of which can cause resource losses when poorly managed. Not only does this place strain on banking institutions' internal processes — it makes them less competitive in an uncertain future.
Automation helps banks meet modern challenges with grace. In the Automate Banking Compliance and Scale Innovation white paper, you will gain detailed insight into how financial enterprises can use automation to manage key institutional tasks associated with compliance, including control testing, streamlined mortgage remediation, improved customer onboarding, and more.
Read this white paper to learn:
How to discover which mission-critical compliance tasks automation is proven to streamline
Where banks get stuck when adopting automation and learn best practices for success
How leading financial institutions are harnessing automation to conserve resources, save time, and scale within a changing industry
UiPath has a vision to deliver the Fully Automated Enterprise™, one where companies use automation to unlock their greatest potential. UiPath offers an end-to-end platform for automation, combining the leading Robotic Process Automation (RPA) solution with a full suite of capabilities that enable every organization to rapidly scale digital business operations.
Contact UiPath  https://www.uipath.com/company/contact-us