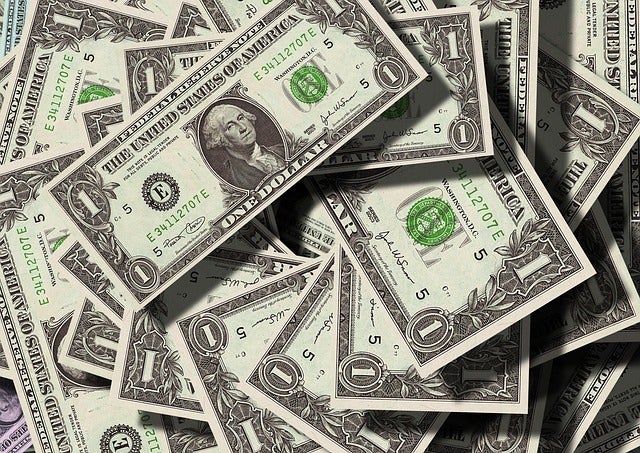 Westwood, a US-based investment management boutique and wealth management company, has acquired the asset management business of Salient Partners, an asset management firm, in a deal worth up to $60m.
Salient Partners is an asset management firm based in Texas.
As per the terms of the agreement, Westwood will make an upfront payment of $35m in cash and equity of up to $25m to be paid over several years to the asset management firm.
Through the deal, Westwood also gets a minority stake in Broadmark Asset Management.
Based in San Francisco, Broadmark Asset Management is an asset manager, which provides hedged equity strategies. It serves as sub-adviser to a pair of mutual funds and separately managed accounts that are now offered by Westwood.
Overall, the acquisition takes Westwood's total assets under management to $16.3bn, an increase of 33%. The deal is expected to add specialisation and scale to the wealth management firm's multi-asset, real assets, and alternative range of strategies.
Westwood CEO Brian Casey said: "This highly accretive acquisition strengthens Westwood's business and provides many growth opportunities going forward.
"Our enhanced investment capabilities will help our investors achieve their objectives, including seeking alternative sources of income, gaining inflation protection by investing in real assets, achieving low correlations with traditional asset classes and mitigating overall volatility.
"Incorporating these strategies into our product suite allows us to capitalize on the substantial investments we have made over the last several years to strengthen our distribution platform. Together, we are looking forward to serving a wider range of client needs and accelerating the growth of our business."
Based in Dallas, Westwood provides a range of investment solutions to institutional investors, financial intermediaries, and private wealth clients.