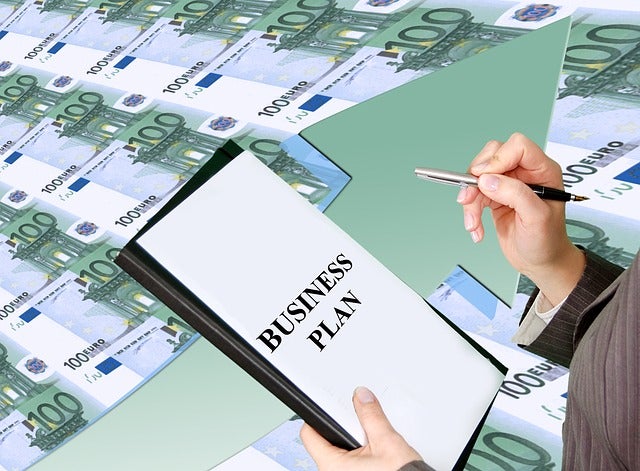 Marstone, a digital wealth technology provider, announced a tri-party partnership with Detalus Advisors and Bank of Oak Ridge to offer its digital wealth management platform to community banks across the US.
The solution will be offered through the direct engagement with Marstone's registered investment advisor (RIA) or via partnerships within the company's RIA network.
The tri-party partnership aims to launch Digital Investment Advisor, which is an interactive platform where clients can take into account individual goals as well as risk tolerance to build a portfolio customised specifically to their requirements.
According to Bank of Oak Ridge, the new platform is designed to assist both clients who are new to investing or have years of experience.
Bank of Oak Ridge CEO and CFO Tom Wayne said: "A growing number of our clients are interested in the ability to not only conduct their banking online, but to also have the power to oversee their financial management digitally.
"Through our partnership with Detalus Advisors and Marstone, we're able to provide our neighbours with a more comprehensive banking and investment offering."
By leveraging the Marstone's platform, Bank of Oak Ridge's customers are expected to gain the ability to manage their own wealth management.
Besides, customers can have easy access to a range of digital wealth management services connected to the website of Bank of Oak Ridge, claimed Marstone.
Since 2020, Marstone and Detalus Advisors have been partners. The former has been serving as a sub-advisor for the daily management of the digital accounts of Detalus Advisors.
Marstone co-founder and CEO Margaret Hartigan said: "Marstone offers a complete digital wealth management platform and financial health and wellness toolkit that enables community banks to meet their clients' needs at a fraction of the time – and cost – that it would take to create a comparable solution in-house.
"This new model allows any community bank to effortlessly deploy digital wealth management services to its clients efficiently and easily – all in under a month."