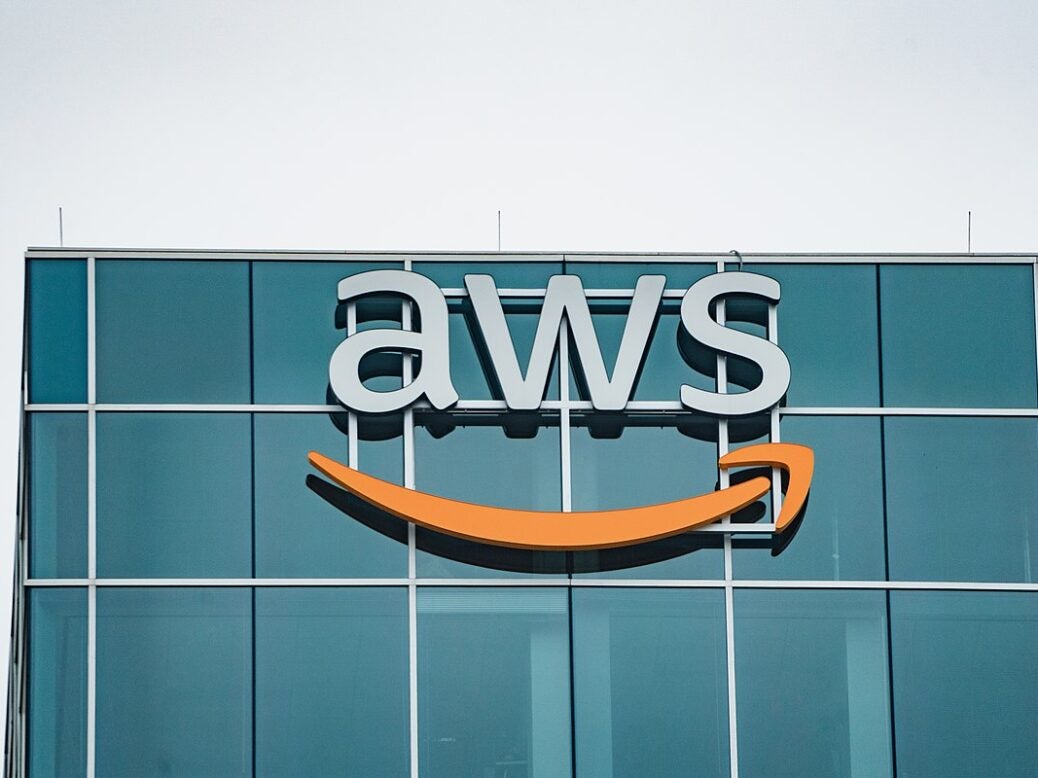 Vietnamese digital bank Timo Bank has developed and launched its cloud native core banking platform on Amazon Web Services (AWS) to provide clients with customised financial services.
The new cloud banking platform is said to help the Vietnamese bank ramp up its business and over the next three years acquire five million new customers
With the compute, machine learning, and data analytics capabilities of AWS, Timo Bank is claimed to have developed an agile, scalable and secure environment to run its core financial applications in the cloud. These include payments, banking, and mobile app.
The bank is said to have developed the cloud platform in less than six months.
Timo Bank chief technology officer Alan Barker said: "AWS helped us implement our entire banking platform in the cloud in less than six months. Using the cloud helps us deliver new and meaningful digital financial services to our customers faster.
"Our customer base is growing rapidly, and on AWS, we can confidently scale to meet the rising demand for digital financial services, leveraging the latest technology to set the benchmark in digital banking."
The Vietnamese bank has leveraged Amazon Elastic Compute Cloud (Amazon EC2) and Amazon Elastic Kubernetes Services (Amazon EKS) to support the scalability of on demand workloads. The scalability is expected to support an increase in transactions by10 times by 2025.
Timo Bank has also developed a data lake by utilising Amazon Simple Storage Service (Amazon S3), and AWS Glue to securely and compliantly store the bank's structured and unstructured data on customer demographics and financial behaviour at scale.
AWS financial services ASEAN head Pete Murray said: "Timo has developed a unique banking proposition on AWS include services that solve customer pain points working backwards from the mission to develop economic empowerment. We are excited to support Timo as the company grows.
"Their recent win at the Vietnamese Technology Excellence Awards recognising their payments innovation in partnership with OpenWay is testament to their success. At AWS we look forward to seeing the already thriving Vietnamese financial services technology community evolve."