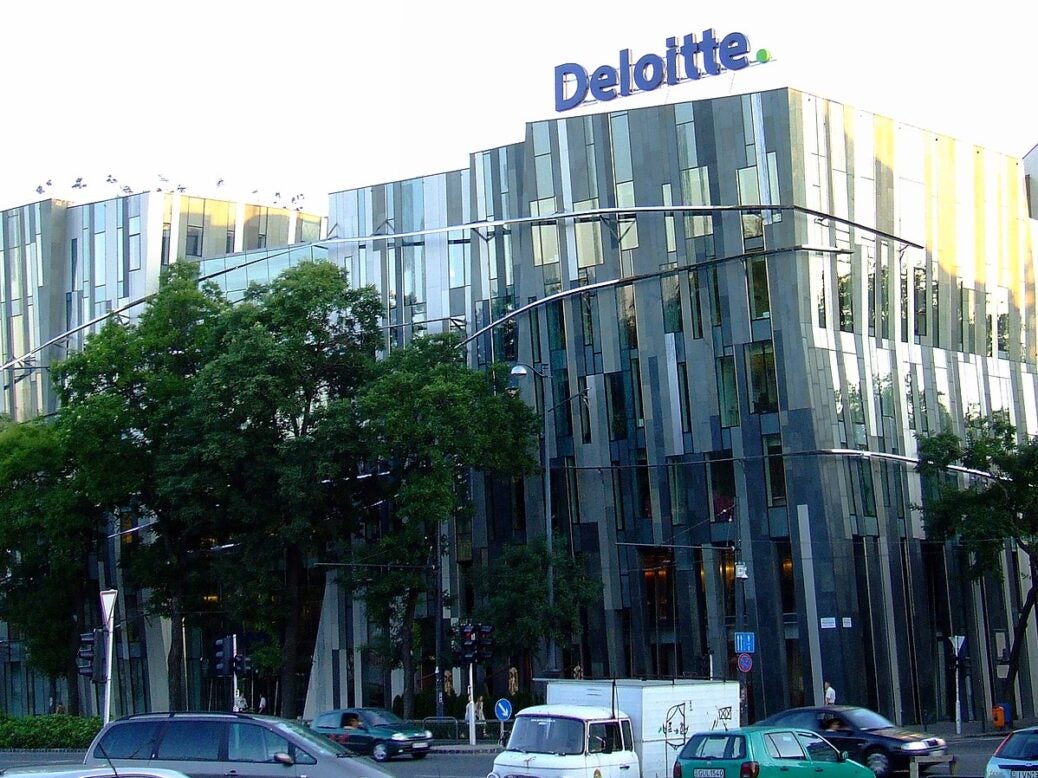 Deloitte has entered into a multi-year co-investment and engineering partnership with Amazon Web Services (AWS) to accelerate the launch of digital-first banking services for financial institutions.
Through the collaboration, Deloitte's ConvergePROSPERITY BankingSuite technology stack will leverage the advantages of AWS, and will use Amazon Connect for the contact centre.
In addition, it will utilise Amazon Pinpoint for customer engagement management, Amazon Connect Cases for call centre case management, and Amazon Cognito for end-user security.
Deloitte Consulting principal and ConvergePROSPERITY by Deloitte general manager Gys Hyman said: "As banks and financial services organizations continue to navigate the challenges of shifting customer expectations, COVID-19, regulatory changes, and emerging organisations disrupting established models, the imperative to innovate with speed has never been greater.
"ConvergePROSPERITY BankingSuite enables banks to continue to bring technology innovation to the forefront so they can create new, targeted offerings at the pace customers now expect.
"This new solution combines the power of Deloitte's deep sector and technology experience together with the security and scale of AWS, and breadth and depth of AWS services to build an enterprise-class banking platform that can help our clients create a tech-forward and customer-centric digital banking future today."
The ConvergePROSPERITY BankingSuite on AWS will give banking and other financial services organisations an advanced banking platform that will expedite the launch of new customer capabilities to market on the cloud with banking solutions that are ready-to-deploy.
The BankingSuite solution is said to offer a digital-first back office by giving internal employees a single view of the customer and financial products integrated within the banking app. The integrated products include crypto buying for consumers and invoicing for small-to-medium companies.
Banks will be able to develop quickly and provide more individualised digital banking capabilities through the partnership with Deloitte and AWS.
AWS financial services market development head John Kain said: "The financial services industry is focused on accelerating innovation to drive new and better ways of operating, and identify new business opportunities and customer experiences.
"Financial institutions are taking advantage of the momentum from over a decade of unprecedented pace of change to reinvent themselves, re-imagine business and customer value, streamline their processes, and become increasingly resilient.
"Our work with Deloitte combines the power of AWS services and security with Deloitte's industry experience to support financial services organizations as they accelerate innovation and digital transformation to foster frictionless consumer experiences."