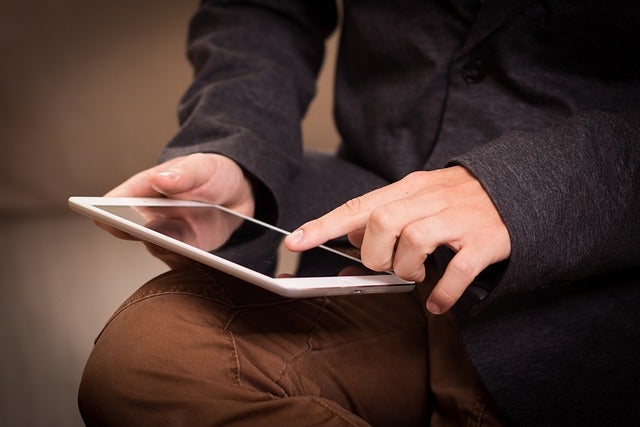 White Clay, a US-based consulting services and custom software solutions provider, has announced a partnership with Axiom Bank to help the latter enhance its data strategy.
Through the partnership, White Clay's solution is expected to help the bank modernise its data into actionable insights, resulting in more intuitive decisions.
Founded in 2006, White Clay assists community and regional financial institutions to bolster relationships and increase revenue.
The company leverages data aggregation and advanced intelligence to develop complete customer visibility profiles that allow bankers to streamline client relationships and increase revenue.
White Clay's solution that is being offered is anticipated to improve Axiom Bank's organisation-wide visibility and alignment.
White Clay community solutions director Scott Earwood said: "At White Clay, we take a consultative approach to our partnerships and see ourselves as more than a technology provider.
"Our relationship with Axiom Bank is an example of this; we implemented our solution in 90 days and continue to help shape their data strategy. This is the start of a successful partnership, and we look forward to working with them to bring new capabilities to the community banking space."
The bank intends to partner with fintech companies to expedite the expansion of its core business.
Axiom Bank executive vice president and chief information officer Michael Coyne said: "White Clay's solution provides us with greater visibility into customer relationships, which will improve customer experiences.
"It's important that we have partners that help us remain resilient and uncover growth opportunities. Equipped with White Clay's insights, we can support customers and businesses left behind by big banks, as well as influence product and innovation."
Headquartered in Florida, US, Axiom Bank provides a range of banking products and solutions to individual customers as well as small and middle-market enterprises through an open technology approach driven by fintech partners.