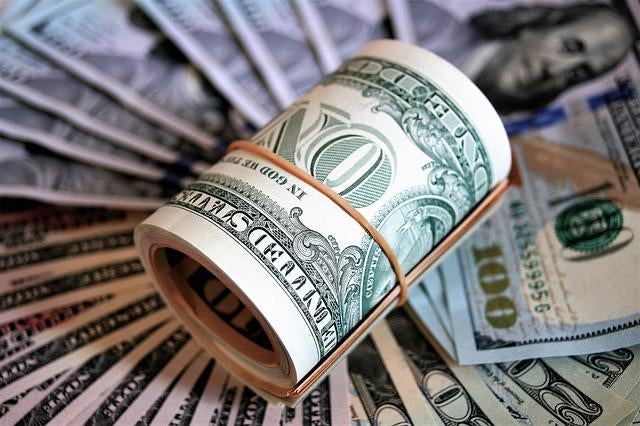 Wahed, a US-based Islamic fintech company, has raised $50m in a Series B funding round for its digital platform for making investments.
The financing round is led by Wa'ed Ventures, which is the venture capital arm of Saudi Aramco Entrepreneurship Centre.
HSBC is serving as Wahed's lead financial advisor for the funding round.
Other investors who took part in the round are French footballer Paul Pogba and certain family offices and institutions.
Wa'ed managing director Fahad Alidi said: "The rapid popularisation of fintech solutions and their influence in advancing financial literacy and inclusion worldwide have created the right urgency for fintech products that are both ethical and easily accessible for individual investors.
"Fintech leaders like Wahed acknowledge the role they play within such a globally crucial context, and it is their ambition to realise that vision that makes us proud to partner with the pioneering team as they work to unlock the digital potential of the financial industry."
Wahed is said to enable individuals to ethically invest money in a quick, easy and affordable manner. The company, which was founded by Junaid Wahedna, is backed by investors such as Cue Ball Capital, Rasameel, and Dubai Cultiv8.
According to Wahed, the proceeds from the Series B round will support its ongoing growth phase. The company had raised $8m in its Series A round in 2018 at a valuation of $100m.
For the near future, the New York-based start-up is planning to open a neobank on its platform. The neobank is expected to enable users in fulfilling their banking and investing requirements all on a super-app.
Cue Ball Capital partner Ali Rahimtula said: "This raise will help support Junaid and his team's mission to bring financial services to this important yet underserved demographic. We are looking forward to Wahed's next phase of growth."