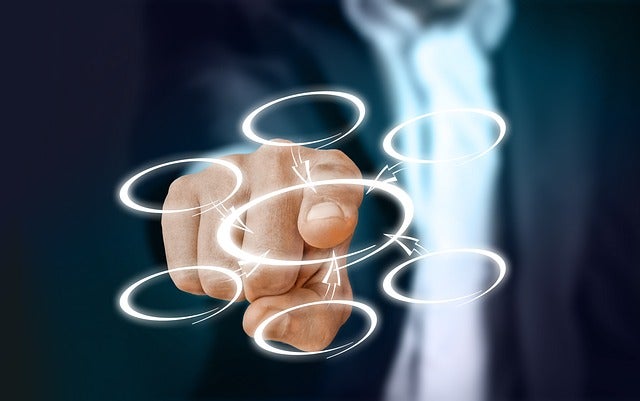 Tipalti, a finance automation platform, has introduced an extensive solution, Tipalti Expenses, to automate and manage employee spending and reimbursements across the world.
The new expense management solution seamlessly integrates with Tipalti's platform, which automates accounts payable (AP), procurement, cards and mass global payments to enhance financial visibility and mitigate errors and fraud.
Tipalti Expenses makes use of technology that is used for capabilities including global payments, compliance checks and a single funding flow to reduce manual workloads by 80%.
The new solution will enable enterprises to manage employee expenses with greater flexibility at any place and at any time. This is enabled through a web interface or the Tipalti mobile app, available for iOS and Android.
Besides, employees can easily take a picture of their receipts and upload them for review and rapid approval.
Tipalti chief product officer Roby Baruch said: "In today's climate, finance leaders require real-time data and full visibility to forecast future spending and scale accordingly.
"Tipalti provides the most innovative and easy-to-use solutions to make this happen all from one platform. The addition of Tipalti Expenses and the physical Tipalti Card are the final pieces of the most comprehensive global finance automation platform available."
The finance automation platform has also announced the physical version of the Tipalti Card for the US, allowing users to choose between physical and virtual credit and debit cards.
Earlier this week, the company introduced a fully localised solution tailored for the European market and complemented by a newly acquired Electronic Money Institution (EMI) license from De Nederlandsche Bank (DNB).