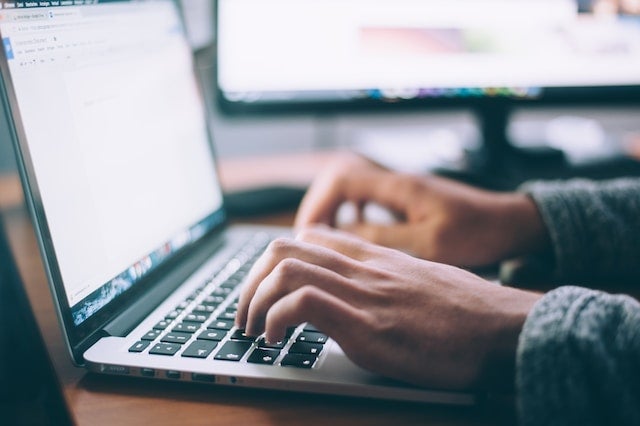 Tipalti, a finance automation platform, has introduced a fully localised solution tailored for the European market, and complemented by a newly acquired Electronic Money Institution (EMI) license from De Nederlandsche Bank (DNB).
Leveraging its finance automation technology, Tipalti's objective is to eliminate manual financial processes, allowing finance teams to allocate their time to strategic initiatives that foster growth.
Tipalti's latest localised offering and license are said to empower the company to provide a comprehensive range of payment solutions and capabilities to a wider array of European businesses. This will address inefficiencies, minimise friction in existing payment and administrative finance procedures, and enhance visibility and control for more regional businesses, said the company.
The finance automation platform said that its offerings aim to introduce speed and reliability to payments in a currently underserved market.
The introduction of the European product and the EMI license represent a significant milestone in Tipalti's ongoing expansion efforts in crucial European markets, including Germany and the Nordics. The company anticipates that by the end of 2024, the continent will contribute to at least 20% of its new business.
Tipalti president Rob Israch said: "We know that economic growth in Europe is predicted to be 1% for 2023 – which lags behind the US which saw 2.4% growth in the second quarter of this year.
"Now more than ever, businesses in the region need localised tools that eradicate manual processes, drive efficiency and give them a competitive edge – because time spent on manual finance processes is time spent away from strategic initiatives that drive growth.
"With our fully localised solution and strategic financial institution partnerships throughout Europe, Tipalti is in a strong position to help businesses achieve the sustainable growth needed. With a huge addressable market to serve, the opportunity for Tipalti in Europe is massive."
Earlier this year, the finance automation platform secured an incremental growth financing of $150m from JPMorgan Chase Bank and Hercules Capital. The funds have been enabling Tipalti to further invest in product innovation and provide ongoing support to its customers.