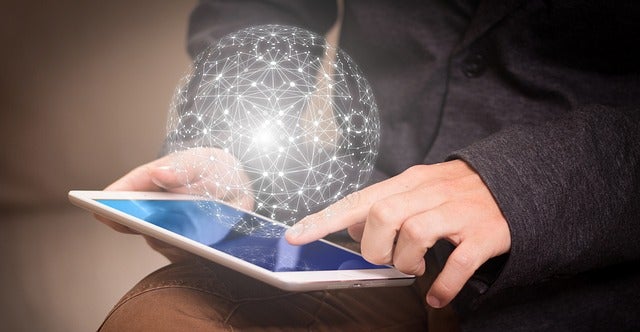 Swiss banking software provider Temenos has joined forces with Gprnt, a new integrated digital platform launched by the Monetary Authority of Singapore (MAS) to advance sustainable finance.
Through the partnership, both parties aim to cooperate on technology solutions, explore data integration and foster product development innovation capable of boosting the future of sustainable finance.
Temenos said it is the first core banking software vendor to collaborate with Gprnt.
Launched this week, the integrated digital platform leverages technology to streamline how the financial sector and real economy collect, access and act upon environmental, social and governance (ESG) data to support their sustainability initiatives.
Gprnt is the culmination of MAS' Project Greenprint. It also offers an improved digital reporting solution for both large businesses and small and medium enterprises (SMEs) to easily report their ESG information.
MAS chief fintech officer Sopnendu Mohanty said: "Technology is a key enabler for financial institutions to surmount the challenges of green transition and achieve their net-zero targets.
"Temenos is a global name in developing banking platforms and we are delighted to have them onboard Gprnt to cooperate on initiatives to power the financial sector's mounting need for better sustainable finance solutions."
Temenos said the possible product co-development use cases include enhanced know your customer (KYC), which obtains ESG data from verifiable sources through the Gprnt platform and feeds directly into a bank's client onboarding.
Besides, the partnership comprises augmented data analytics incorporating additional ESG metrics for a bank's loan origination system flow, setting targets for pipeline loans, which will feature embedded elements of sustainability.
Temenos chief technology and innovation officer Tony Coleman said: "Temenos has integrated ESG into its operations and product offerings, providing banks with the technology needed to help them transition to a low-carbon economy and achieve their ESG goals."
In September this year, Temenos partnered with IBM to bring advanced payment capabilities on IBM Cloud for Financial Services through the Temenos Payments Hub solution.