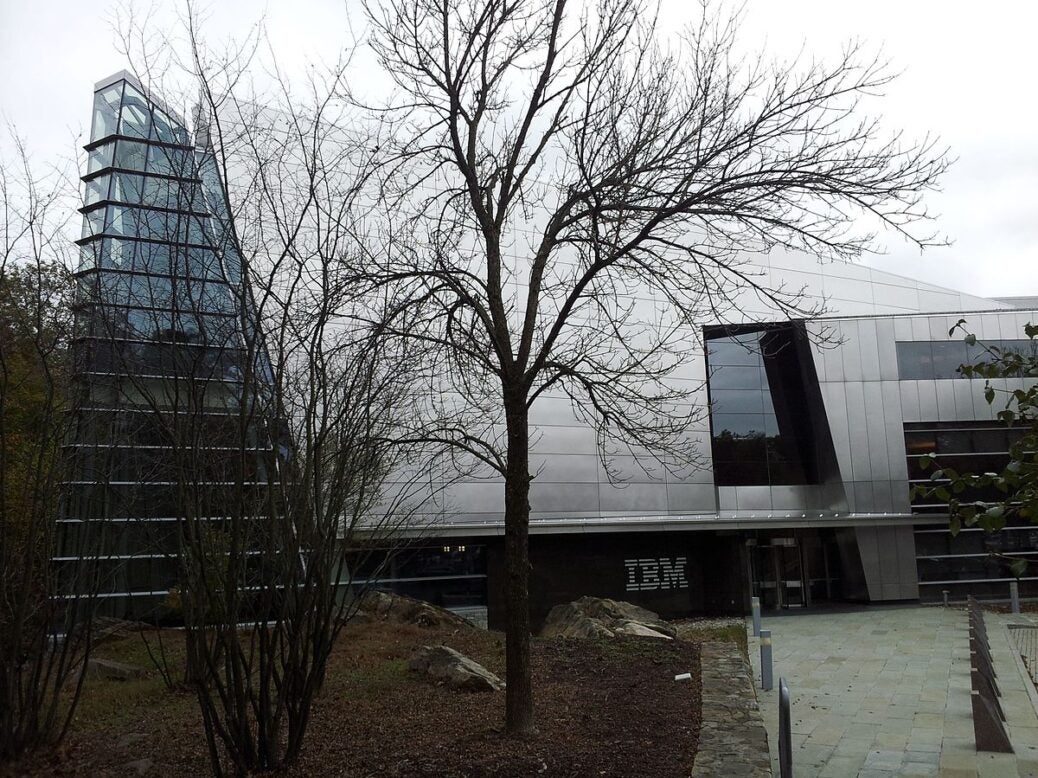 Swiss banking software provider Temenos has partnered with IBM to bring advanced payments capabilities on IBM Cloud for Financial Services through the Temenos Payments Hub solution.
The new solution, which integrates the Temenos Payments Hub and IBM Cloud for Financial Services, is accessible across IBM's hybrid cloud infrastructure.
According to Temenos, the collaboration will enable banks to combine IBM's expertise in offering secure cloud infrastructure with the former's payments solutions.
Besides, it will facilitate the availability of Temenos' payments solution on the public cloud. The partnership will also provide clients with assurance that its platform can help them meet their strict regulatory requirements, said Temenos.
Temenos SaaS and partner ecosystem global head and executive vice president Ross Mallace said: "With Temenos Payments Hub, banks can quickly implement instant payments services like FedNow and can then proceed to progressively modernise their payments capabilities."
IBM Cloud for Financial Services is a platform developed to fast track the digital transformations of financial institutions by prioritising security.
It helps to mitigate risk throughout the supply chain by addressing resiliency, performance, security, and regulatory compliance obligations for financial organisations.
Temenos Payments Hub is the first dedicated payments solution on IBM Cloud for Financial Services, said the Swiss company.
Furthermore, Temenos is working with IBM Infrastructure and IBM Consulting to support modernisation of core banking in a managed hybrid cloud.
By combining Temenos' open platform and IBM's hybrid cloud infrastructure, the parties aim to help expedite the digital transformation of banks.
IBM Cloud financial services digital transformation managing director Prakash Pattni said: "With Temenos Payments Hub now available on IBM Cloud for Financial Services, we are continuing our longstanding collaboration with Temenos to help financial institutions around the world deploy next-generation banking technology, improve customer experience and reduce costs."