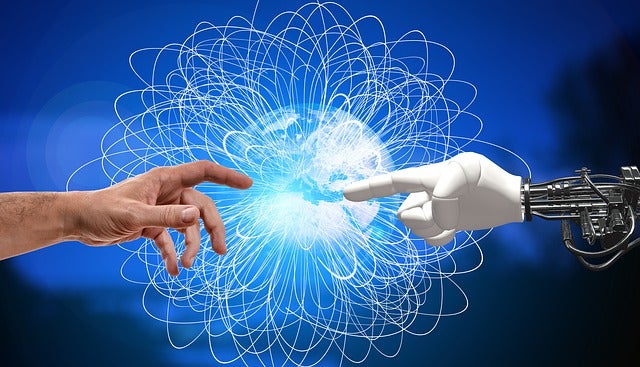 Swiss banking software provider Temenos has introduced an industry-first secure Generative artificial intelligence (AI) solution for banks to automatically classify the banking transactions of their customers.
By classifying transactions, banks will be able to offer tailored insights and recommendations. This is expected to make the digital banking experience more engaging and intuitive while improving customer loyalty with more appropriate products and offers.
The new Generative AI solution will allow banks to automatically categorise and label customer transactions from free text narrative and with a high degree of precision in various languages.
According to Temenos, fast and accurate classification of transactions is pivotal for many banking use cases including the next best product, customer budget advice, prediction of cashflow, analysis of customer attrition, peer grouping, and others.
The new solution is part of the company's platform and is bundled with Temenos' digital banking capabilities.
It can also be deployed as a standalone capability for banks to connect with their existing core system through application programming interfaces (APIs) with little or no further integration.
Furthermore, the new product offers a secure Generative AI solution where the models get training on anonymous data.
In production, the final models are used in the customer environment without the requirement for information exchange with a third party.
Temenos chief operating officer and product president Prema Varadhan said: "Building on our experience with Explainable AI, Temenos is now harnessing the power of Generative AI as the next step in a strategic AI roadmap, powering the future of banking with ethical, secure, and responsible deployment.
"We believe that such transparency and explainability will be critical for all AI use cases in banking to help satisfy regulatory requirements."
Last week, Temenos signed an agreement with Orion to grant the latter with license for its Country Model Banks for financial institutions in Ireland, Bulgaria, Hungary, and Slovakia.