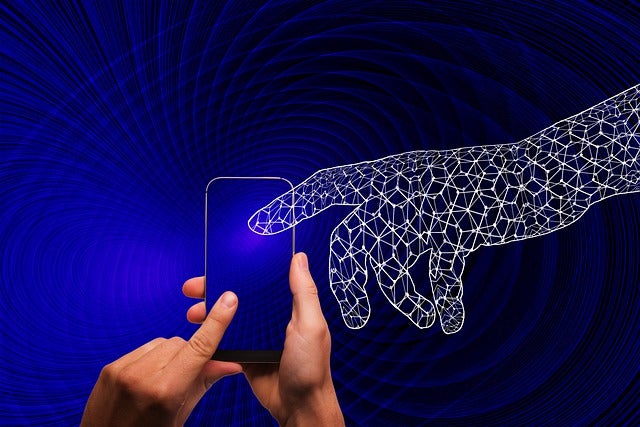 Temenos has extended its collaboration in the cloud with Varo Bank, an all-digital, nationally chartered consumer techbank based in the US.
The Swiss banking software provider said that by leveraging its Temenos Banking Cloud, Varo Bank is able to scale based on customer demands, deploy new products quickly, and significantly reduce operational costs.
It has supported the bank to rapidly introduce new products to the market at scale to address the surge in digital banking.
Founded in 2015, Varo Bank is said to specialise in mobile banking, customer experience, digital banking, user interface, financial services, risk management, design research, and financial inclusion.
Varo Bank CEO and founder Colin Walsh said: "Temenos' cloud-based platform helps us meet the needs of our growing customer base and support our growth and profitability initiatives.
"We pass on all these benefits to our customers by delivering lower cost, tech-driven banking services that help Americans living paycheck to paycheck make progress in their financial lives."
Temenos Banking Cloud's extensive capability also enables Varo Bank to meet specific business requirements as well as support its regulatory demands.
Temenos Americas president Philip Barnett said: "With Temenos Banking Cloud, Varo has a lower cost/income ratio compared to traditional banks and can take advantage of economies of scale as the business grows.
"This has been key in helping Varo on its path to profitability while enabling it to offer digital banking services at a lower cost and expand financial inclusion and improve financial health for millions of Americans."
Last week, Temenos introduced an industry-first secure Generative artificial intelligence (AI) solution for banks to automatically classify the banking transactions of their customers.
The new Generative AI solution is expected to enable banks to automatically categorise and label customer transactions from free text narrative and with a high degree of precision in various languages.