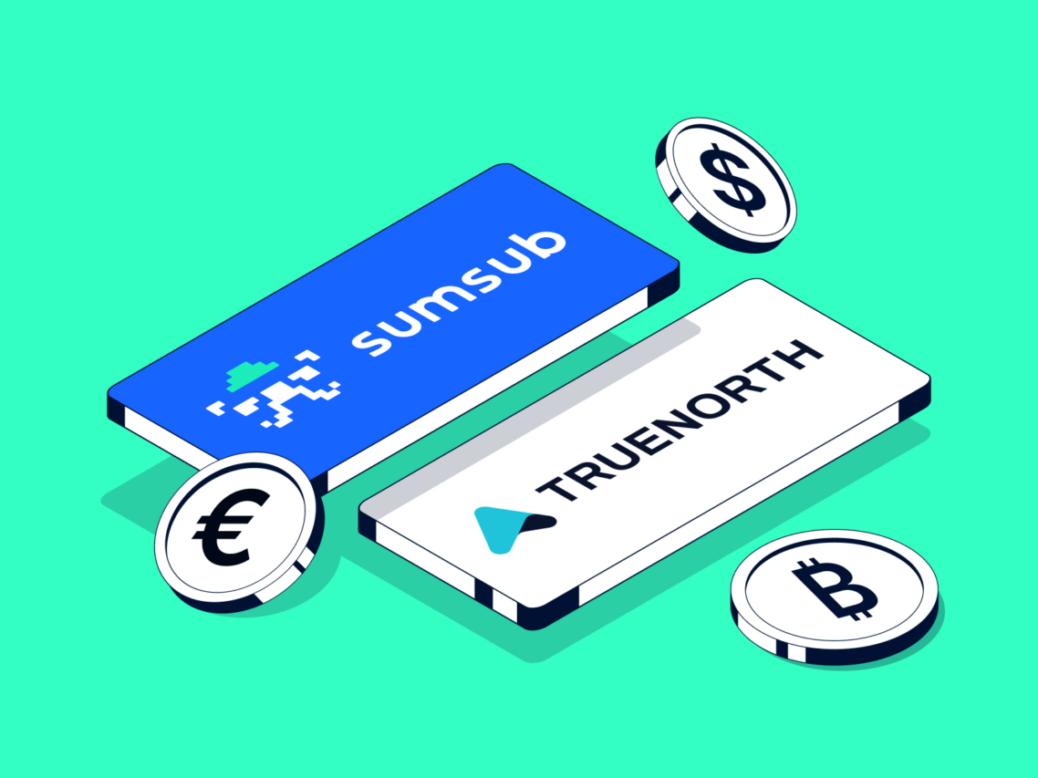 All-in-one verification platform Sumsub has partnered with financial services software development company TrueNorth to digitally modernise global banking. 
Through the collaboration, both firms expect to support banks in the US and other parts to expand to global markets and digitise their services.
With configurable KYC, KYB, KYT, and AML solutions, Sumsub's platform enables organisations to coordinate the verification process, accommodate more customers from around the world, accelerate onboarding, and prevent digital fraud.
Sumsub is said to have expertise in regulatory compliance for the fintech sector.
The company claims to have more than 2,000 clients across the crypto, fintech, transportation, trading and gaming industries and partners with Bybit, Huobi, Mercuryo, Unlimint, DiDi, Poppy and TransferGo.
Sumsub co-founder and CEO Andrew Sever said: "We are glad to join forces with TrueNorth in our common mission of bringing digital transformation to the financial industry.
"Sumsub's advanced KYC, KYB and transaction monitoring solutions will assist businesses in expanding internationally while complying with regulations. TrueNorth, meanwhile, will develop enhanced fintech products and solutions for companies ready for digitalized global growth."
TrueNorth and Sumsub are dedicated to offering advanced digital solutions that satisfy regulatory requirements, boost operational efficiency, and enhance growth to fintech platforms, banks, payment providers, and neobanks in the US and worldwide.
TrueNorth has developed three fintech unicorns from scratch, namely Upgrade, LendingClub, and Dianrong.
The firm offers proven architectural frameworks to expedite the development of customised solutions.
TrueNorth designs advanced consumer experiences to meet the specific front-end, core, and back-end requirements of each of its clients, starting from strategy planning to product launch. 
TrueNorth CEO and co-founder Alex Gonikman said: "We are excited to partner with Sumsub to further strengthen our ecosystem with top-notch verification, anti-money laundering and transaction monitoring tools.
"This partnership allows us to continue providing our clients in financial services with secure, reliable and sustainable solutions at scale."