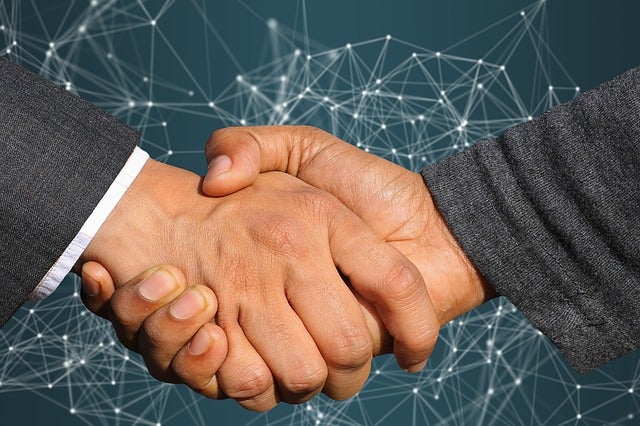 Backbase, a Dutch financial technology company, has secured €120m in growth equity funding from Motive Partners for its engagement banking platform.
The investment made by Motive Partners values Backbase at €2.5bn.
Motive Partners is a private equity firm that invests in software and information services companies with a focus on banking and payments, data and analytics, investment management, capital markets, and insurance.
Its investment is expected to help Backbase to strengthen its vision for engagement banking and expedite its mission of re-architecting banking focused on the customer.
Motive Partners partner Neil Cochrane said: "Backbase continues to lead an innovative category underpinning the banking sector, and we believe that together we have a unique growth opportunity to build upon Backbase's strong foundations."
Backbase's whitelabel engagement banking platform is said to equip banks and credit unions in quickly digitising their customer-facing operations. It also helps them offer seamless journeys that meet and surpass the expectations of the digital-savvy customers.
The engagement banking platform is said to have been adopted by more than 150 financial organisations around the world. These include BNP Paribas, Citizens Bank, HDFC, National Bank of Bahrain, Natwest, TPBank, Standard Bank, Société Générale, and others.
The platform is said to plug into existing core banking systems easily and comes pre-integrated with the latest fintechs to enable financial organisations to go beyond banking and innovate at scale.
Established in 2003 in Amsterdam, Backbase has regional offices in Atlanta Boise, Toronto, London, Mexico City, Dubai, Cardiff, Kraków, Sydney, Singapore, and Tokyo.
Backbase founder and CEO Jouk Pleiter said: "Today is a major milestone for more than 2,000 Backbasers and 150 customers around the world, to celebrate the incredible progress we made. With this partnership, we're even better equipped to drive our Engagement Banking vision to the next level.
"I couldn't be more excited about the opportunities that lie ahead and the positive impact we can make."