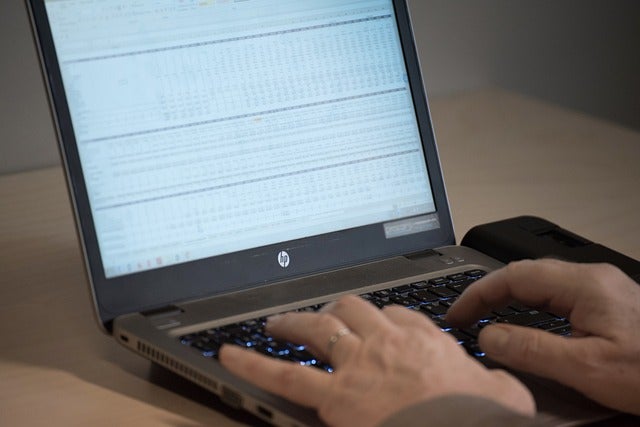 US-based financial services provider State Street has launched a new peer-to-peer financing platform dubbed Venturi to connect buy-side enterprises with new sources of liquidity in the global repo space.
Venturi is designed and developed through a partnership with FinOptSys, a peer-to-peer securities financing platform.
The new peer-to-peer financing platform facilitates trade negotiations and improves trade settlement and collateral management, said State Street.
Furthermore, the platform is said to enable traders to better control and diversify their counterparty exposure.
State Street financing solutions global head Gino Timperio said: "As a result of elevated market volatility and the changing liquidity and rate environment, buy-side firms are increasingly seeking new and diversified sources of financing.
"We are excited to further expand our product suite with the launch of Venturi to help foster the growth of and scale the peer-to-peer marketplace.
"Akin to our 2005 launch of FICC's Sponsored Repo Service, which has also provided our clients with critically needed liquidity solutions, we believe Venturi will empower our clients to discover new liquidity pools and make better, data-driven investment decisions.
"The launch of this platform – designed in large part through extensive development and feedback from our clients – is certainly a very noteworthy milestone for our business and the evolution of our peer-to-peer initiatives."
Venturi is expected to offer its clients increased efficiency, enhanced flexibility, and transparency of trade and margin call settlement.
Besides, the platform will help buy-side participants to seamlessly submit and confirm the terms of the repo transaction meet the requirements for State Street to guarantee the repurchase price payment obligations of the repo seller to the repo buyer after a repo seller default.
Venturi is also designed to reduce buy-side participants' transaction costs and boost their returns.
State Street is engaged in providing services such as investment management, investment servicing, and investment research and trading to institutional investors.