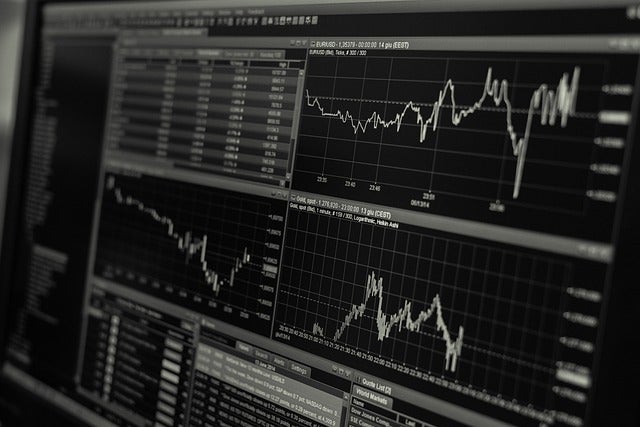 Banco Latinoamericano de Comercio Exterior (Bladex) has joined forces with Swiss fintech company Komgo to boost its capabilities to drive innovation in trade finance solutions in Latin America.
The Panama-based Bladex is said to be the first Latin American bank to join the Komgo platform which is said to involve the participation of international banks and large corporations.
Bladex CEO Jorge Salas said: "Bladex is building its strategic plan on a unique business model that will benefit from a series of critical alliances, such as the one with Komgo, which aims to promote financing solutions for foreign trade through new technologies that adapt to clients' needs and boost the business.
"Through this alliance, Bladex intends to promote new products and financing structures, increase its customer base, achieve operational and efficiency improvements, as well as further strengthen the security of transactions through the capabilities offered by new technologies."
The New York Stock Exchange (NYSE) listed Bladex intends to build a network of alliances with select fintech firms and other trade finance specialists. The bank is embarking on the initiative to support the requirements of participants in the supply chain.
Komgo caters to the trade finance industry with digital solutions for transforming internal workflows and the relationships between exporters, importers, banks, and the stakeholders in-between.
The fintech company is said to be owned by various trade banks and multi-national firms. It serves its global customer base through offices in Geneva, Singapore, Seoul, London, Houston, and New York.
Komgo CEO Souleïma Baddi said: "Bladex's involvement brings yet another layer of trust to our digital network and opens a key market for our corporate users. We are delighted to support Bladex and its customers in their digital transformation journeys."