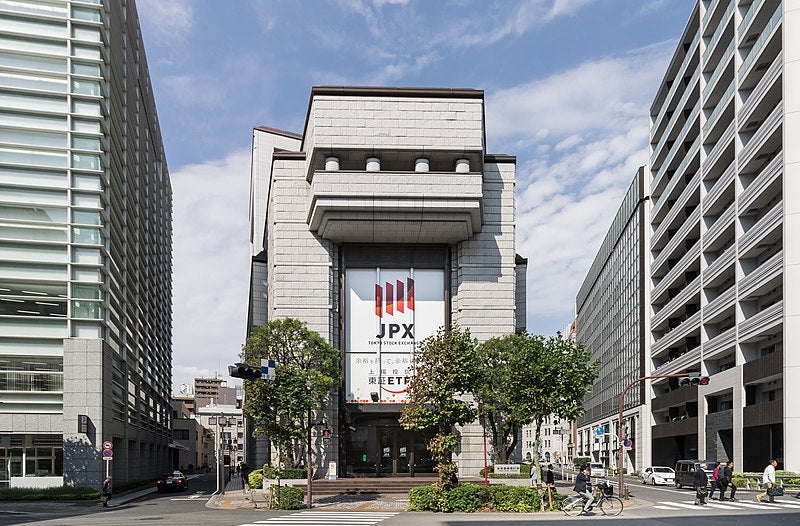 The New York Stock Exchange (NYSE) and the Tokyo Stock Exchange (TSE) have entered into a new collaboration agreement for backing cross-border investment between the US and Japan.
In this regard, both exchanges signed a memorandum during a visit to the NYSE by the Japanese Prime Minister Fumio Kishida to the NYSE.
The agreement focuses on collaborating to enhance marketing activities targeting American and Japanese investors, develop investment products, exchange information on sustainability, using digital technologies, market operations, and on other subjects.
Tokyo Stock Exchange president and CEO Hiromi Yamaji said: "In recent years, expectations for exchanges, which play a fundamental role in capital markets, have been increasing in the areas of sustainability and fintech.
"By further strengthening and advancing our cooperative relationship with the NYSE, the largest exchange in the world, we hope to enhance the diversity of investment products on both exchanges and strengthen cooperation on information dissemination, thereby meeting the expectations of investors and other stakeholders."
The NYSE and the Tokyo Stock Exchange are said to have a longstanding relationship over decades. This includes the signing of a cooperation agreement in February 2000 and the formation of a strategic alliance in January 2007.
The two exchanges agreed to bolster and advance their relationship further in order to promote and support the growth of both their businesses.
NYSE president Lynn Martin said: "This agreement represents an important evolution in the longstanding relationship between the New York Stock Exchange and the Tokyo Stock Exchange as well as supporting cross-border investment between two of the world's leading economies.
"Prime Minister Kishida's participation in the signing of this agreement during his visit to the NYSE underscores the importance of our capital markets and the critical role that public companies play in the lives of the citizens of both nations."