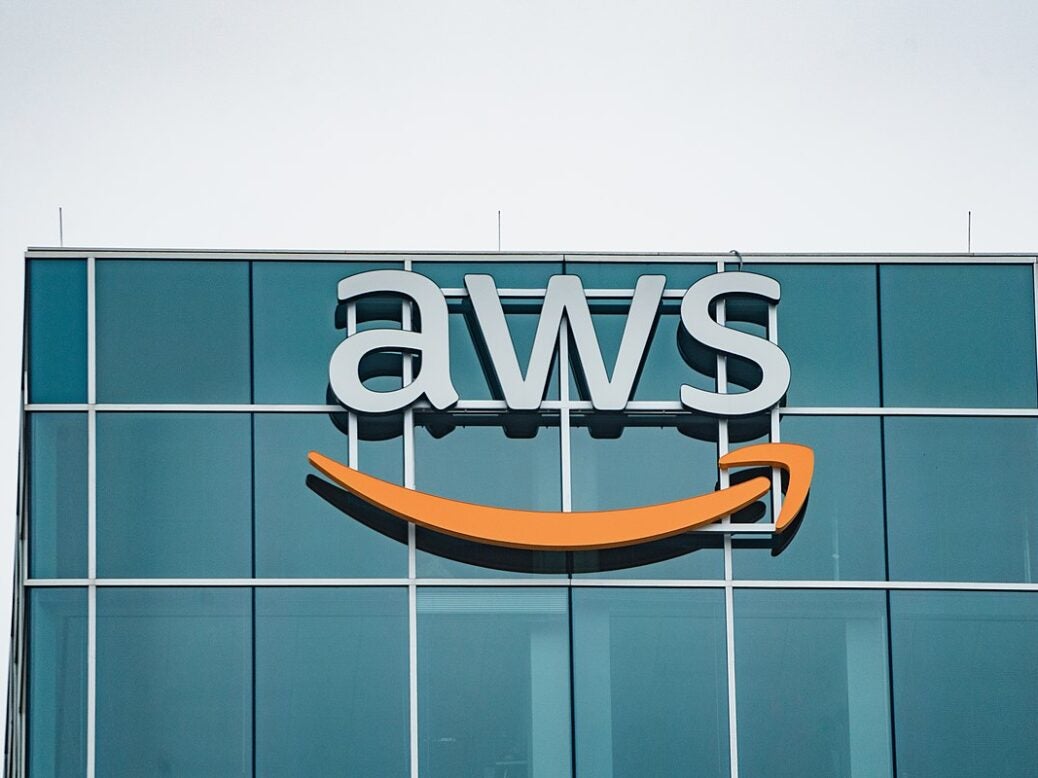 US-based digital payments and software services firm Cantaloupe has partnered with Amazon Web Services (AWS) to utilise the latter's cloud services.
The firm has selected AWS as its preferred cloud provider to manage its over $2bn in annual transactions in the micro-payments space.
According to Cantaloupe, the partnership will optimise manual processes and better streamline the platform to expand globally.
Established in 1992, the digital payments and software services firm offers end-to-end technology solutions for self-service commerce.
Cantaloupe's platform is designed to boost consumer engagement and sales revenue through digital advertising, digital payments and customer loyalty programmes.
It also gives retailers control and visibility over their operations and inventory.
Cantaloupe chief technology officer Gaurav Singal said: "The move to AWS has given us the flexibility to configure and manage our own platform without the requirement of someone to prepare hardware for us.
"Having AWS as the backbone of our service delivery gives us high elasticity and scalability within the cloud, anywhere in the world. With AWS, we are better positioned to expand internationally."
By shifting to AWS, Cantaloupe's customers will no longer be reliant on a single geographic location to manage critical parts of its device infrastructure.
Besides, the shift is also expected to allow Cantaloupe to have a more solid foundation as the company modernises and improves its platform along with expanding globally.
Through the partnership, AWS expects to provide a wide range of additional tools to support the firm's specific business needs.
AWS will also allow Cantaloupe to deliver the best and most reliable product for self-service commerce to its customers.
Besides, Cantaloupe will be able to manage its Internet of Things (IoT) devices all in the cloud, through its own cloud-based platform.
AWS North America vice president Rich Geraffo said: "AWS provides the secure and reliable infrastructure that Cantaloupe needs to serve retail customers of all sizes and help them reach shoppers through digital promotion and loyalty programmes.
"With more than 25,000 customers globally, and over one million active IoT and payment devices, Cantaloupe will use AWS's broad functionality to help retailers monitor point-of-sale devices, optimise their inventory, and innovate new solutions that help improve the shopping and payment experience."