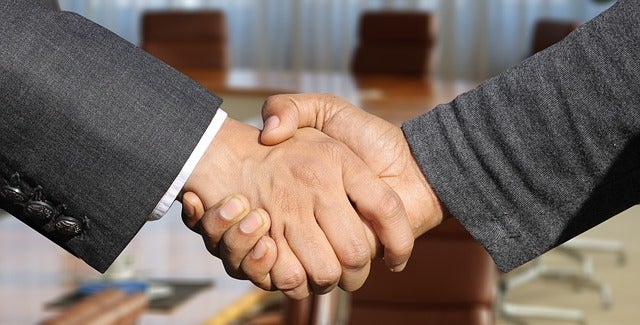 Atlas, an asset management company listed on the New York Stock Exchange (NYSE), has agreed to be acquired by Poseidon Acquisition in an all-cash deal that values the former at around $10.9bn.
Poseidon Acquisition is an entity created by Atlas' board chairman David Sokol and certain affiliates of Fairfax Financial, Washington Family, and Ocean Network Express (ONE).
As per the terms of the deal, Poseidon Acquisition will pay $15.5 per share for all the common shares of Atlas which are not already owned by Fairfax Financial, Washington Family and Sokol. About 68% of the common shares of the asset management company are presently owned by the trio.
Following the completion of the acquisition, the common shares of Atlas will not be traded on the NYSE. Under current terms, Atlas' preferred shares will continue trading on the NYSE.
Atlas board special committee chair Nicholas Pitts-Tucker said: "We are pleased to have reached this agreement which, through the combination with Poseidon, introduces Atlas to an important corporate sponsor in the form of ONE.
"The agreement also provides Atlas' minority shareholders with a certain cash outcome due to be paid on closing, subject to the approval of a majority of the minority shareholders."
Poseidon Acquisition's buyout offer represents a 34% premium to Atlas' share price as of 4 August 2022.
Atlas president and CEO Bing Chen said: "Atlas has continued to develop its long-term strategic partnerships and differentiated business model to position the Company for sustainable and quality growth. We believe this transaction with Poseidon is an exciting culmination of those efforts for our shareholders.
"As we look at the industry's trajectory, we believe the financial, operational and strategic flexibility we will gain as a privately held company with this group of owners and investors will position Atlas, our employees and customers for greater opportunity."