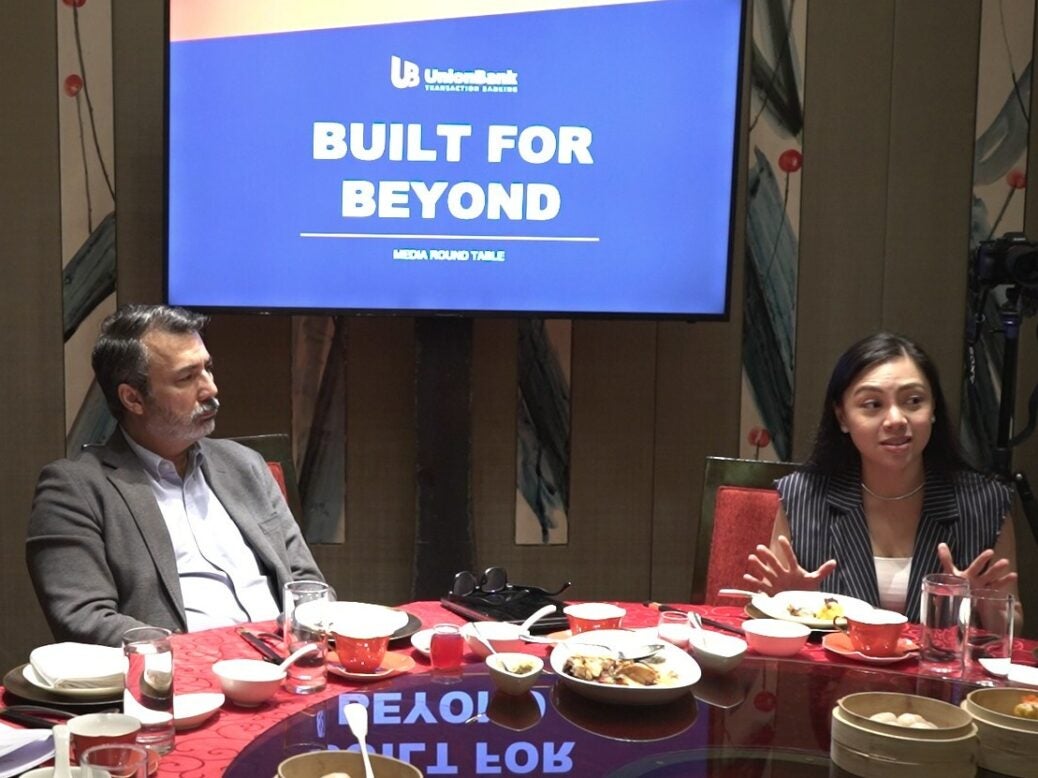 Union Bank of the Philippines (UnionBank), a universal bank in the Philippines, has introduced digital solutions to help businesses elevate their transaction banking.
The bank, which started its digital transformation journey in 2016, is said to provide a seamless and improved experience for its clients.
It includes the transformation of physical branches into advanced, digitally integrated spaces that serve the various needs of customers.
Besides, the bank has developed user-friendly, online banking applications, enabling users to easily access their accounts and manage their finances within their comforts.
UnionBank has also built a specialised platform that addresses the special needs of corporate clients.
The bank offers transaction banking solutions, namely PayExpress, Payroll Digital Account Opening (eDAO), Remote Check Deposit (RCD), and Mobile Check Deposit.
PayExpress is an electronic supplier payment solution with automated check disbursements and creditable withholding tax (CWT) generation.
It enables customers to seamlessly manage transactions by collecting official receipts (ORs) from suppliers and vendors before disbursing or crediting payments.
UnionBank's eDAO solution offers effective, paperless, and fully-digital end-to-end ePaycard payroll as well as corporate disbursement solution for corporate clients to their employees.
Corporate clients can leverage check scanner to deposit a hundred checks at a time online with the help of RCD. It eliminates the need for branch visits.
All the transaction banking solutions are accessible through a single platform known dubbed The Portal.
The one stop shop corporate banking facility provides corporate clients with easy access to the bank's portfolio of products and services.