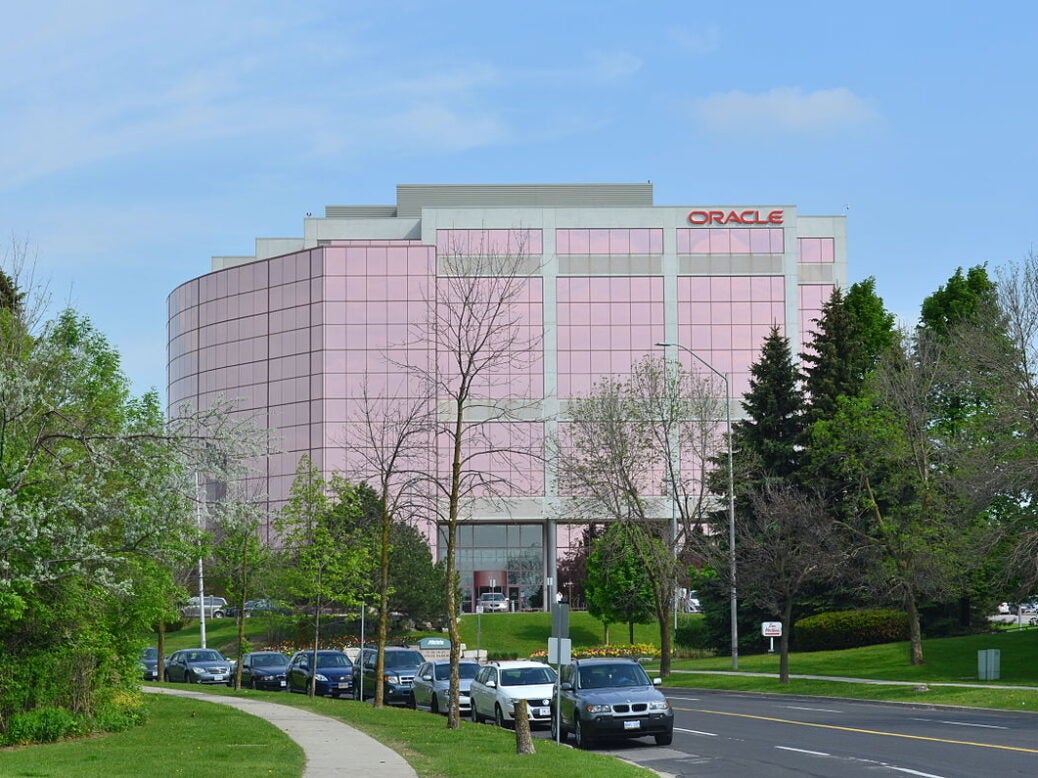 Oracle has broadened its Oracle Banking Cloud Services portfolio to facilitate the swift introduction of extensive transaction banking solutions encompassing cash management, liquidity management, and virtual account management for banks.
The new services, in conjunction with Oracle's real-time payments processing, large-scale account operations, and APIs, will empower banks to enhance visibility, forecasting, and liquidity control, assisting customers in making more efficient use of their cash.
Additionally, Oracle has unveiled enhancements to its Oracle Banking Accounts Cloud Service and Oracle Banking Enterprise Limits and Collateral Management Cloud Service.
Oracle Financial Services executive vice president and general manager Sonny Singh said: "Delivering enriched customer and banker experiences that provide immediate and tangible business value will be the growth lifeline for banks in the near term.
"With Oracle Banking Cloud Services, banks can quickly compose and launch highly differentiated payment and transaction banking services that enable their customers to optimise cash and gain the capital clarity they need to meet the challenges and opportunities of a continually volatile market."
According to the company, the new solutions have the capability to seamlessly integrate with a corporation's existing enterprise resources management (ERP) and related systems. These facilitate real-time payments, settlements, and unprecedented optimisation of the cash cycle.
Furthermore, the enhancements in limits and collateral management empower banks to digitise and simplify the entire credit facilities lifecycle. This enables them to onboard corporate customers in a matter of minutes rather than months.
Additionally, Banking Accounts Cloud Service now extends support to retail accounts, retail and corporate term deposits, nostro management, and account servicing.
Alongside the existing demand deposit account (DDA), the service provides a centralised accounts engine that streamlines and enhances account management and operations throughout the banking enterprise with high efficiency.
When combined with APIs Cloud Service, banks can efficiently customise accounts and seamlessly integrate and manage them across their digital channels and touchpoints, both owned and partner-operated, said Oracle.
The new, improved, and complimentary Oracle Banking Cloud Services that have been launched are liquidity management cloud service, virtual account management cloud service, cash management cloud service, enterprise limits and collateral management cloud service, accounts cloud service, payments cloud service, digital banking experience cloud service, and APIs cloud service.