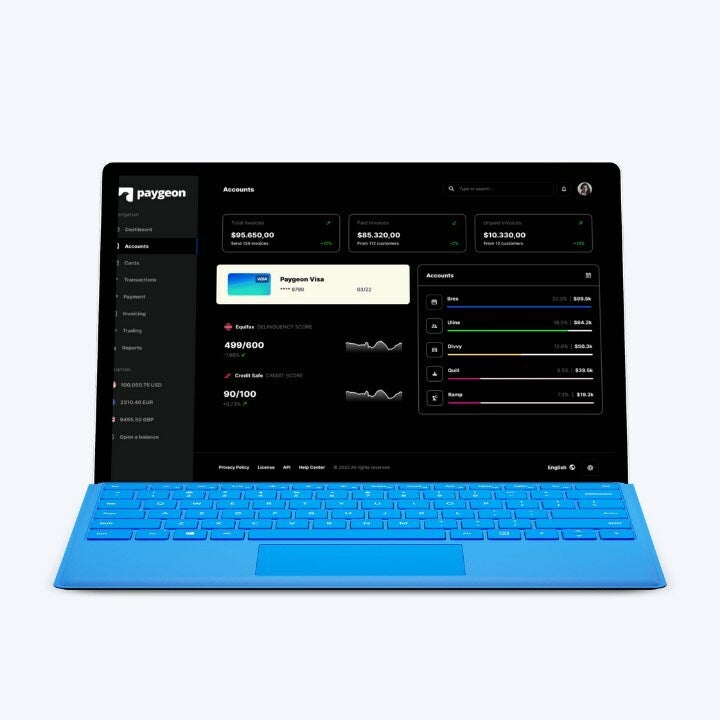 Financial automation software company Paygeon has launched a new financial platform to support small and medium-sized businesses (SMBs) and startups to automate invoice payments and manage vendor relationships.
The new solution is said to transform the way companies manage the digital financial landscape, making financial operations more safe, efficient and accessible than before.
Paygeon said the financial platform will empower SMBs seeking to streamline cash flow management.
Besides, the platform will enable users to effectively automate vendor relationships and ensure timely invoice payments. It will help enterprises to improve their financial health.
Paygeon funding and operations director Ysac Rojas said: "We are at the forefront of changing how people navigate the digital financial landscape.
"Our mission is to provide users and entrepreneurs with a secure, efficient, and user-friendly platform for automating vendor relationships and invoice payments."
The innovative solution leverages advanced artificial intelligence (AI) technology to replace conventional payment workflows that often brings human errors and compliance risks.
By leveraging AI, the new platform ensures invoices are paid on time and simplify vendor management to improve overall financial efficiency.
Paygeon also offers a corporate credit card that integrates to pay invoices seamlessly.
According to the company, users can get started with Paygeon easily with the entire process taking about 10 minutes from start to finish.
Paygeon said its users reported considerable time savings in their accounting operations by saving an average of two hours daily.
The increased efficiency enables businesses to redirect their resources towards more strategic tasks, driving growth and profitability, said the financial automation software firm.