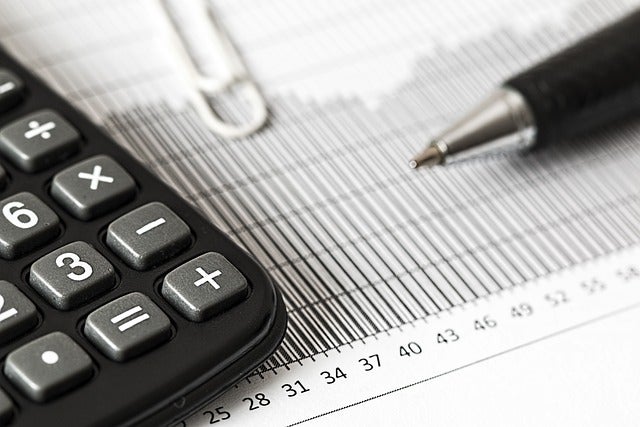 One, a digital payments network for the insurance sector, and J.P. Morgan Payments have partnered to transform property and casualty (P&C) insurance claims payments.
Through the partnership, insurance carriers will be able to use J.P. Morgan's extensive liquidity and payments capabilities as part of One digital claim payouts platform, further digitising and deepening the claims experience.
Besides, the collaboration will bring together both parties' deep-rooted insurance industry expertise.
As a result, insurers will be powered to deliver comprehensive, end-to-end solutions for a broad spectrum of P&C insurance claims payment requirements.
J.P. Morgan Payments corporate development and partnerships global head Jason Tiede said: "The insurance vertical has very complex and unique requirements to drive further digitisation in the industry, and as such, we are excited to partner with a leading vertical fintech solution like One Inc to unlock new capabilities for joint P&C insurance clients."
According to One, the partnership will improve the P&C insurance claims payment landscape.
Insurers and policyholders can access an easier and more efficient claims payment experience by leveraging the collective strengths of the companies.
The digital payments network firm will soon be added to J.P. Morgan's payments partner network.
One's ClaimsPay solution aims to extend claims payment capabilities for insurers along with helping them to expedite revenue realisation, lower operational costs through digitisation, and enhance customer satisfaction.
One CEO Ian Drysdale said: "This strategic partnership underscores our shared vision of providing cutting-edge solutions that address the evolving needs of the P&C insurance industry.
"Together, we will set new standards for modern and often instant insurance claims payments, benefitting insurers and policyholders alike."
Last month, J.P. Morgan Payments selected the identity verification platform Trulioo to help its clients prevent fraud and other financial crimes.