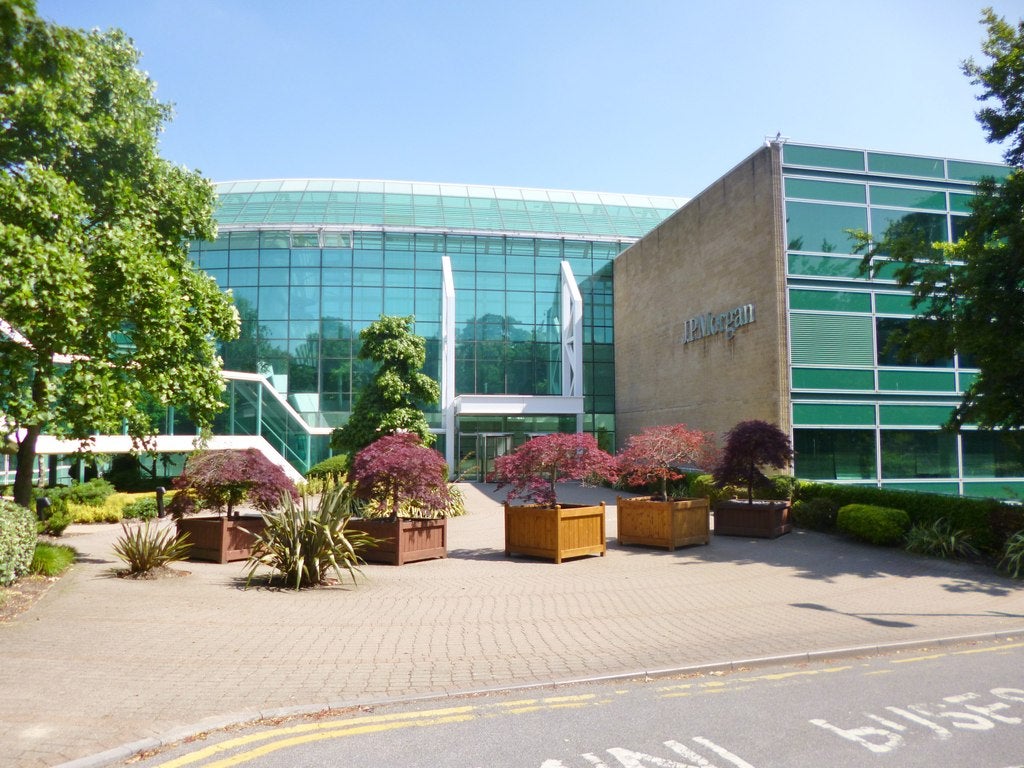 J.P. Morgan Payments has selected identity verification platform Trulioo to help its clients prevent fraud and other financial crimes.
Under the terms of the agreement, J.P. Morgan Payments will use Trulioo services for global person and business verification to support a streamlined, seamless payments experience across the globe.
Based in Canada, Trulioo offers an identity platform to help companies achieve regulatory compliance, reduce risk, and expand their businesses by enabling verification of the identity of anyone and any businesses worldwide.
The firm claims to provide real-time verification of more than five billion people and 700 million business entities.
Trulioo CEO Steve Munford said: "Trulioo is the leader in combining KYB and KYC in one platform.
"With real-time access to hundreds of government registries, public records, data sources and document types, we can verify people and businesses globally, leaving no space for bad actors and, ultimately, help J.P. Morgan clients adhere to the highest of standards, no matter where their clients operate."
By utilising Trulioo's comprehensive experience in global payments and trust and safety models, J.P. Morgan aims to bolster its payments services. This will be executed by offering capabilities for consumer and business verification, including Trulioo's Person Match and Identity Document Verification.
J.P. Morgan's trust and safety solutions authenticate users' accounts and proactively strengthen their defense for all end-to-end payments, allowing clients to help protect against fraud, improper payments, and cybercrimes.
J.P. Morgan Payments corporate development and partnerships global head Jason Tiede said: "The Trulioo and J.P. Morgan partnership enables our clients to more easily mitigate fraud with a specialised focus on streamlining consumer and business verification.
"It's an important addition to our ever-growing ecosystem of payments partnerships, and we look forward to continuing to expand the collaboration."
Earlier this week, bank application programming interfaces (APIs) and enterprise cash management solutions provider Trovata launched J.P. Morgan Treasury Workstation and J.P. Morgan Multibank Reporting, with J.P. Morgan Payments.