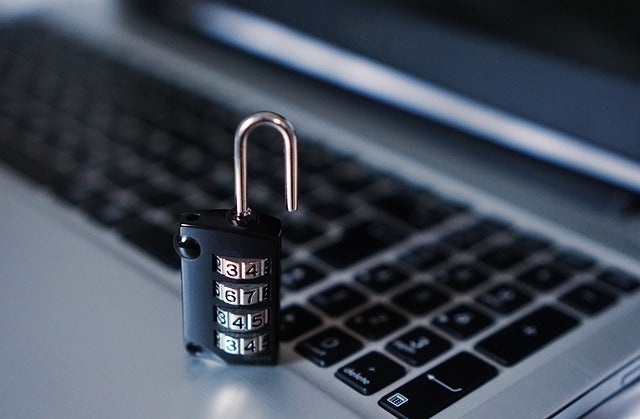 Cloud-based financial technology solutions provider Nymbus has selected DataVisor to provide extensive fraud management across its suite of digital banking offerings.
Through the partnership, Nymbus will leverage DataVisor's next generation fraud and risk platform to deliver fraud protection driven by artificial intelligence (AI) and advanced machine learning to clients.
Nymbus' financial institution (FI) partners will be able to easily upgrade their digital capabilities further with reduced fraud risks through the integration of DataVisor's fraud platform.
Besides, the clients of Nymbus clients are expected to gain from fraud prevention and risk management solutions. It will help them to effectively reduce fraud losses along with ensuring a seamless customer experience.
Nymbus chief risk and compliance officer Michelle Prohaska said: "Our partnership with DataVisor is a crucial piece of our strategic roadmap, allowing our customers to realise fraud-safe growth as they expand.
"DataVisor's cutting-edge platform, coupled with its advanced Generative AI and sophisticated machine learning technology, empowers our clients to innovate with increased confidence, security, and agility, reinforcing our role as a trusted partner to their organisations.
Based in the US, DataVisor helps customers to protect against future attacks before they happen by identifying and responding to rapidly changing fraud patterns in real time.
DataVisor CEO and co-founder Yinglian Xie said: "We at DataVisor are very excited about our partnership with Nymbus, which will introduce fraud solutions to enable their bank and credit union partners to elevate their digital banking offerings.
"Together, we're pioneering a transformative phase in financial services, combining state-of-the-art tech with a steadfast focus on fraud security, delivering unparalleled digital banking quality for customers."
In May this year, Nymbus raised $70m in a Series D funding round which saw the participation of new and existing investors. The funding round was led by venture capital and private equity firm Insight Partners.
It also had additional investments from Nymbus' customers ConnectOne Bank and PeoplesBank.
Furthermore, US-based private equity investment firm Banc Funds and venture capital investment firm Mendon Venture Partners participated in the capital raising.