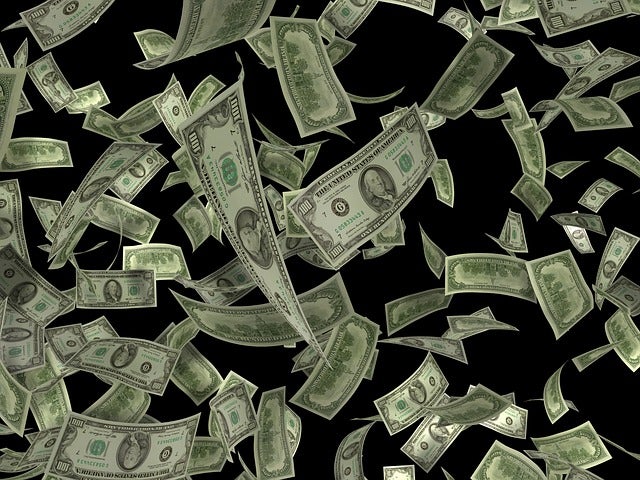 Nymbus, a US-based financial technology solutions provider, has raised $70m in a Series D funding round with the participation of new and existing investors.
Headquartered in Jacksonville, Florida, Nymbus delivers products and services to offer a modern alternative to traditional business models for banks and credit unions.
The firm supports any size financial institution to rapidly launch a full-service digital bank or migrate to Nymbus core.
Its Series D funding round was led by venture capital and private equity firm Insight Partners. The round also had additional investments from Nymbus' customers ConnectOne Bank and PeoplesBank.
Besides, US-based private equity investment firm Banc Funds and venture capital investment firm Mendon Venture Partners participated in the capital raising.
Insight Partners managing director Peter Sobiloff said: "Nymbus offers the necessary products and services for these organisations to secure a competitive edge.
"By shattering the norm, Nymbus' pioneering approach to niche banking establishes the industry benchmark, concurrently innovating with flexible solutions to deliver enduring value for banks and credit unions."
The new funding has come after investments from Curql Collective, a credit union service organisation (CUSO) that aims to power financial technology innovation for credit unions.
Curql Collective made the investment through its Curql Fund and Reseda Group, a fully-owned CUSO of MSU Federal Credit Union (MSUFCU), which is a Nymbus client.
Investment banking firm Financial Technology Partners served the advisory role for Nymbus in the funding round.
With the new capital, Nymbus aims to accelerate the growth and advancement of its modern core system and product portfolio.
Nymbus chairman and CEO Jeffery Kendall said: "This latest round of financing positions the company to double down on our mission of bringing new thinking to financial institutions to help them thrive in an ever-evolving market.
"These strategic investments are a testament to the confidence in Nymbus' ability to transform the financial services industry by modernising outdated legacy systems with proven technology and business models that result in growth for our current and future clients."
In February 2021, the fintech company raked in $53m in a Series C round, which was also led by Insight Partners.