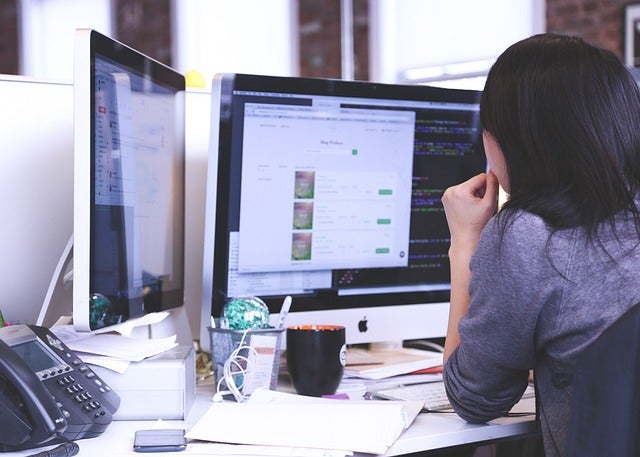 Nu Mexico, a subsidiary of Brazilian neobank Nubank, has submitted a filing to the National Banking and Securities Commission (CNBV), the Mexican financial system regulator, to obtain a banking license in Mexico.
The Mexican banking license will enable it to offer a wider and more robust regulatory figure to provide its Mexican customers with a better suite of products and benefits, said Nubank. This will include investments, payroll portability, and higher deposit limits.
The Brazilian fintech also expects to further expand its product offering to address the requirements of local customers with the license.
Nu Mexico's move showcases its continuous innovation, growth, and investment in the country. This will contribute to the transformation of the financial sector as well as to the increasing financial inclusion, said Nubank.
Nubank is said to be the largest Popular Financial Society (Sofipo) in the market and is one of the leading issuers of new credit cards in Mexico.
Nu México general manager Iván Canales said: "We're very excited about all the products we will be launching in the short term, however, our commitment to Mexico is for the long term and customers are asking us for more, from higher deposit limits, to investment products and the possibility of bringing their payroll to Nu.
"By transforming our current Sofipo license into a Banking License, we will be able to secure an even broader and more robust regulatory figure, which will allow us to continue freeing more Mexicans from the complexity characteristic of legacy financial institutions."
In Brazil, Nubank operates through a conglomerate authorised by the Central Bank to operate as a payment institution and a financial institution.
The bank functions as a corporation in Colombia and is presently working with the Financial Superintendence of Colombia (SFC) to secure a second license to operate as a financing company.
Currently, in Colombia, Nubank only offers credit cards. Upon obtaining the second license, the bank intends to introduce savings products and others.