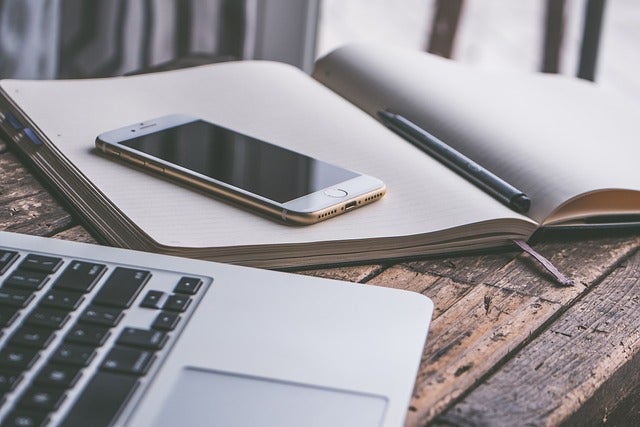 SAP Fioneer, a provider of financial services software solutions and platforms, has introduced its inaugural software solution dedicated to environmental, social, and governance (ESG) data orchestration and calculation for portfolio and individual exposure key performance indicators (KPIs).
This innovative offering not only bridges critical data gaps for banks and insurers to ensure ESG compliance but also equips them with the tools to tap into pertinent business opportunities.
The newly launched Fioneer ESG KPI Engine stands as a pioneering solution, globally, that grants comprehensive visibility into ESG-related portfolio data. This cutting-edge technology empowers financial institutions to make informed, sustainable decisions spanning across various departments, all based on reliable insights.
By providing real-time information on financed and insurance-related CO2e emissions, it enables these institutions to seize transitional opportunities and avoid the pitfalls of greenwashing, thus enhancing transparency and accountability.
The Fioneer ESG KPI Engine is an all-encompassing solution that caters to a diverse range of asset classes and markets, regardless of data availability. This revolutionary software not only reduces costs and saves time for financial institutions but also simplifies data calculations and presentation. Gone are the days of employees tirelessly inputting data into spreadsheets manually.
The Fioneer ESG KPI Engine brings standardization and auditability, automatically staying updated with new regulations in real-time. This, in turn, liberates employees to focus on data analysis, the discovery of new business opportunities, and the creation of more sustainable portfolios.
SAP Fioneer ESG solutions CEO Maria Patschke said: "Banks and insurance companies are the biggest source of capital, so it's of little surprise that their ESG regulatory obligations are increasingly under the spotlight. With over USD 90 trillion in Financed Emissions assets that are disclosed under PCAF, financial institutions naturally want to avoid the reputational risk of greenwashing – but the lack of (useable) data to analyse their portfolios is a huge concern for many, until now."
Compliant with prominent standards like TCFD (Task Force on Climate-related Financial Disclosures), CSRD (Corporate Sustainability Reporting Directive), EU Taxonomy, and offering real-time updates, the solution ensures full adherence to evolving regulations. With data historisation, auditability, and compliance, it guarantees a seamless transition to 2023 reporting requirements.
One of the standout features of the Fioneer ESG KPI Engine is its architecture-agnostic approach. It seamlessly integrates into the infrastructure of any existing financial institution. Additionally, it addresses data gaps using the PCAF (Partnership for Carbon Accounting Financials) framework, ensuring consistent value calculation irrespective of data availability.
The Fioneer ESG Engine is highly adaptable, available in on-premise, private cloud instances, or can be hosted in a public cloud environment. This versatility ensures that financial institutions can leverage its capabilities in a manner that best suits their operational needs.
Maria Patschke added: "We believe our solution represents a pivotal step towards a greener, more sustainable financial industry. By equipping financial institutions with the tools they need to navigate the complexities of ESG regulations on portfolios, loans and investments, we envision a future in which transparency and sustainability drive business decisions."