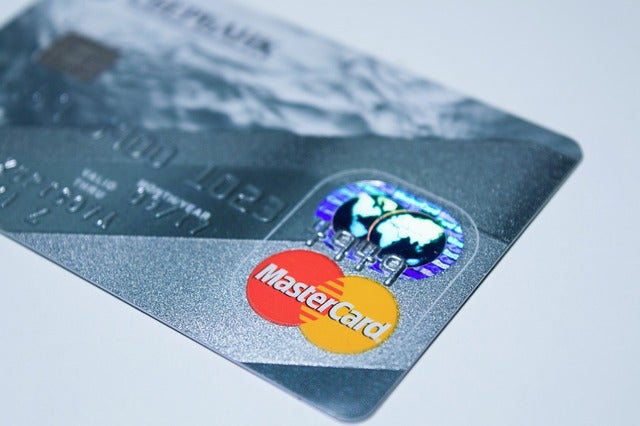 Payments provider Mastercard said that its joint venture (JV) entity Mastercard NUCC Information Technology (Beijing) has secured formal approval to begin domestic bankcard clearing activity in China.
The JV received approval from the People's Bank of China (PBOC) and the National Administration of Financial Regulation (NAFR).
The approval will enable Mastercard cardholders in China to enjoy frictionless payment experiences at home and abroad.
Mastercard CEO Michael Miebach said: "We are pleased to have reached this milestone with our local partner NUCC.
"Mastercard's deeper participation in the Chinese market will benefit the country, its consumers and its businesses, while simultaneously boosting our company's mission of connecting and powering an inclusive digital economy that benefits everyone and unlocks priceless possibilities for all."
Mastercard NUCC's proposal to start formal preparations to establish a domestic bankcard clearing institution in China was principally authorised by the People's Bank of China in February 2020.
Since then, the JV has set up infrastructure, standards, rules, and structures that comply with local regulatory requirements.
The JV has also obtained the necessary certificates for a local switch business.
Mastercard NUCC board chairman and Mastercard international markets co-president Ling Hai said: "Mastercard NUCC is committed to being in China as an active partner, working to expand issuance and acceptance of Mastercard-branded products for the benefit of local businesses and consumers.
"As we ramp up our domestic operations, we look forward to working with customers and partners in China to harness technologies and innovations in a way that empowers local businesses and delivers the best payments experiences to people every day."
Last week, Mastercard entered into a partnership with Japanese IT and network technologies integration company NEC to advance in-store biometric payments. In this connection, the companies signed a memorandum of understanding (MoU).
The collaboration is aimed at bringing the Biometric Checkout Program to the Asia Pacific region.