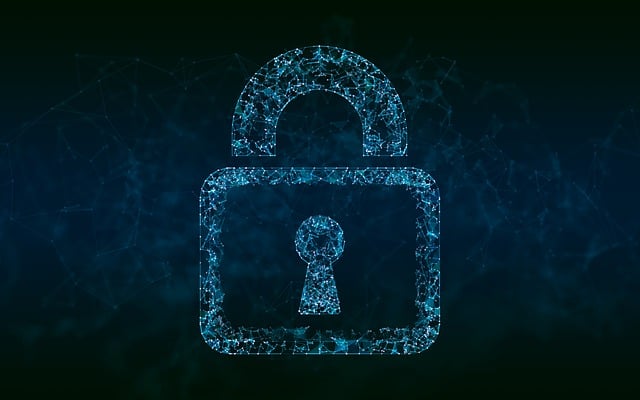 Payments provider Mastercard has partnered with Japanese IT and network technologies integration company NEC to advance in-store biometric payments.
In this regard, the companies have signed a memorandum of understanding (MoU).
Through the collaboration, Mastercard and NEC aim to bring the Biometric Checkout Program to the Asia Pacific region.
Under the terms of the MoU, the partnership will deploy NEC's face recognition and liveness verification technology along with Mastercard's payment enablement and optimised user experience to drive global scale.
NEC corporate senior vice president and financial solutions division and managing director Takao Iwai said: "By utilising NEC's world-class face recognition technology, the new payment system will provide both security and convenience.
"By collaborating with Mastercard, which has payment assets used around the world, NEC will provide a new payment experience, aiming to create a world where everyone can use digital technology with safety."
Mastercard launched the Biometric Checkout Program with a pilot in Brazil in 2022. The programme is intended to advance in-store payments for consumers by smiling or waving to pay.
It also offers participants a framework that meets security, biometric performance, data protection and privacy requirements, for financial institutions, merchants, and technology providers within the ecosystem.
Mastercard cyber and intelligence solutions president Ajay Bhalla said: "As retailing environments continue to evolve and choices in ways to pay rapidly expand, biometric solutions offer a seamless, quick and secure checkout, without needing to unlock a phone or insert a PIN.
"This partnership with NEC will enable us to bring exciting new biometric payments to customers in countries across Asia Pacific and lead the world in safe and convenient checkout experiences."
In August 2023, Mastercard collaborated with e-commerce fraud and risk intelligence firm Riskified to combine fraud insights in order to power e-commerce revenue growth and profitability for merchants across the globe.
The firms intend to enhance the ability of businesses worldwide to increase online revenues and profit along with reducing the risk of fraud and chargebacks through the partnership.