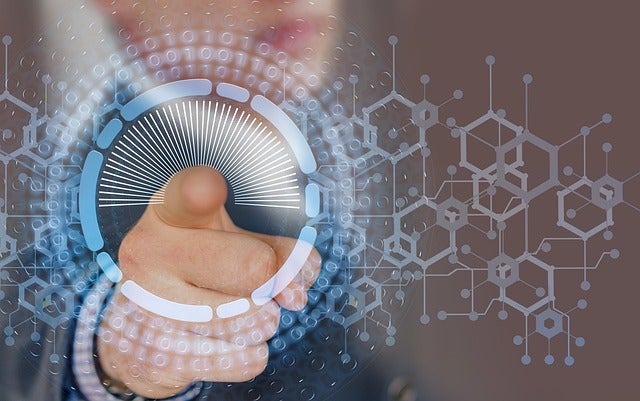 US-based Infinant has partnered with Envestnet Data and Analytics through data aggregation and analytics provider Yodlee to support banks develop embedded products for the digital economy.
The collaboration is expected to enable end users of the bank's own digital app or embedded finance customers to rapidly verify accounts and connect their account data across various financial institutions.
According to Infinant, its interlace platform provides banks the ability to introduce their own banking-as-a-service (BaaS) portal with pre-integrated connections to banking and fintech systems.
Besides, it allows the banks to offer embedded products through a white-label marketplace with a cloud-first platform that runs above the legacy core.
Infinant CEO Riaz Syed said: "Infinant is a huge proponent of standardizing data interoperability in the financial services industry. In fact, that's why we are a member and align with the Financial Data Exchange (FDX) standards and are excited to partner with Envestnet | Yodlee in this regard."
With 17,000 data sources, Yodlee claims to deliver innovation and insights for financial service providers.
Envestnet acquired all of the shares of Yodlee in a cash and stock transaction valued at $18.88 per share, or nearly $660m on a fully diluted equity value basis in 2015.
Envestnet Data and Analytics tech and fintech vertical enterprise global head Doug Meads said: "Our partnership with Infinant further underscores Envestnet | Yodlee's commitment to providing reliable financial data transfer solutions for financial institutions and fintechs.
"By partnering with Infinant, we are not only embracing the opportunities created by the digital economy but also driving the adoption of open banking standards."
In March 2023, Envestnet collaborated with India-based IT firm Tata Consultancy Services (TCS) to drive the digital transformation of the former's data and analytics platform.