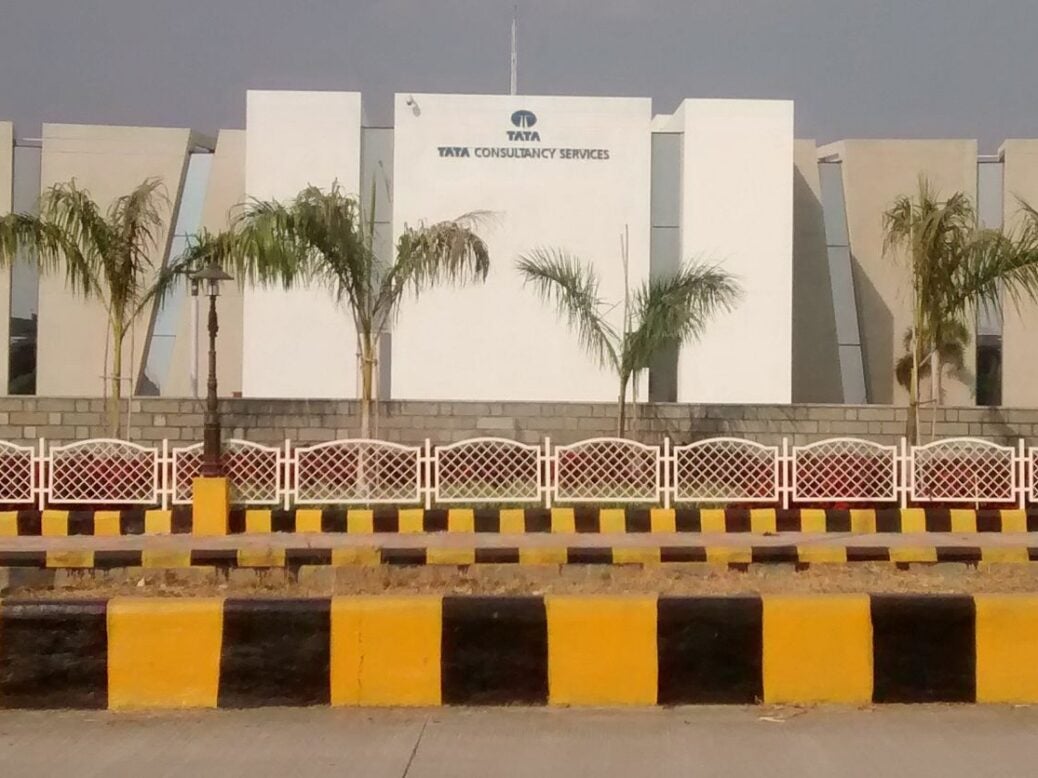 India-based IT firm Tata Consultancy Services (TCS) has announced a partnership with US-based Envestnet to drive digital transformation of the latter's data and analytics platform.
Envestnet Data and Analytics is said to be expanding its technology ecosystem and adopting cloud-first data architectures to deliver financial wellness solutions more efficiently to its customers.
Through the collaboration, the companies aim to partner on transformative market opportunities and jointly develop insights and products to support global financial institutions in strengthening client relationships and delivering more lifetime value.
TCS will utilise its cloud capabilities and Machine First approach to improve Envestnet data and analytics IT infrastructure, optimise operations, and boost product innovation, in addition to expanding its core platform and cloud-enabling its data estate.
Envestnet Data and Analytics group president Farouk Ferchichi said: "As such, we are pleased to partner with TCS to accelerate our response to the growth opportunities in the marketplace, allowing us to scale our product innovation and be more dynamic in meeting clients' expectations.
"This includes helping firms leverage data and analytics to optimise their operations and create more personalised experiences for their customers.
"TCS' vast experience in the financial services industry, large-scale transformation experience and leadership in data and analytics will help us to accelerate our growth strategy and deepen customer relationships."
According to TCS, the collaboration will provide a comprehensive data platform with the goal of transforming client experiences across banking, payments, lending, and wealth products.
The platform is also expected to allow users to augment existing data sets with new data from alternate sources and produce insights for potential new portfolio strategies.
By leveraging its customer-specific contextual knowledge and Envestnet's data and analytics platform, TCS will develop and provide custom-designed analytics solutions to clients in the banking and financial services industry.
TCS financial services and insurance banking US West business unit head Rakesh Kumar said: "Using our deep financial experience developed over decades, TCS is helping leading wealth management institutions across the world leverage new technologies to navigate the evolving business landscape, pursue innovation and improve customer experience.
"We are looking forward to this unique partnership to help Envestnet D&A in their journey towards building a robust ecosystem, accelerating their innovation strategy and driving newer growth opportunities."