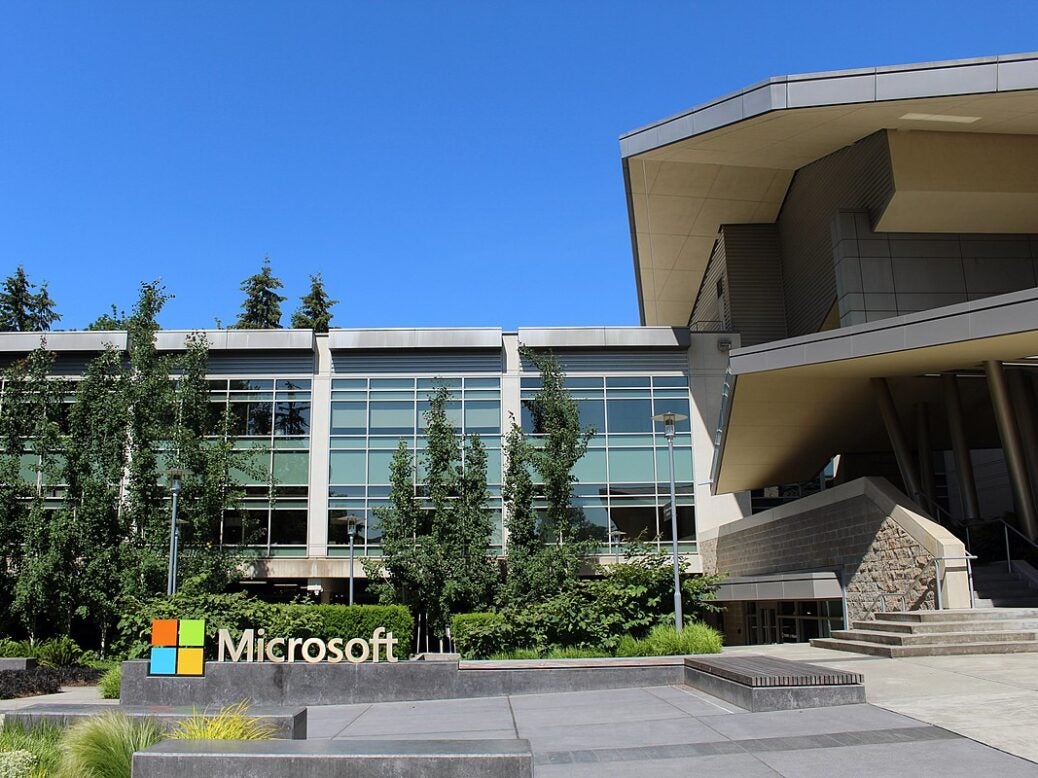 Financial software firm Finastra has forged a multi-year global agreement with Microsoft with a focus on expediting the modernisation of trade platform.
The collaboration is built on the current availability of Finastra Trade Innovation in the cloud.
The parties by working together aim to provide the full functionality of Finastra Trade Innovation through a full microservices architecture using Microsoft Azure. This will enable banks to gain enhanced agility, flexibility and scalability, and allow them to offer superior service to clients throughout their modernisation journey.
Finastra Trade Innovation is a global documentary trade and supply chain finance platform which is run on Microsoft Azure.
Finastra lending executive vice president Isabel Fernandez said: "Customers are eager to transform their trade finance and supply chain offerings, and to access the latest innovations, working with partners across the ecosystem.
"Via this agreement, existing and new customers will benefit from increased flexibility to connect, collaborate and adapt to evolving customer needs and new regulations."
Customers will be able to utilise a vibrant digital trade ecosystem on the further extension of the open application programming interfaces (APIs) available through Trade Innovation and Finastra's open innovation platform FusionFabric.cloud.
This will also support the digitalisation of the complete transaction lifecycle.
Microsoft worldwide financial services corporate vice president Bill Borden said: "We're excited to deepen our relationship with Finastra to support banks on their trade modernisation journey.
"Using the rich functionality of Finastra's Trade Innovation platform and FusionFabric.cloud, combined with the power of Microsoft Azure and data and AI advancements, we look forward to helping financial institutions further accelerate innovation, increase efficiencies, enhance customer engagement and transform their operations at scale."
Last week, Finastra debuted its new payment solution, Finastra Compliance as a Service, on Microsoft Azure to prevent financial crime for instant payments.
The new tool features real-time anti-money laundering (AML) transaction screening from Fincom and ThetaRay's artificial intelligence (AI)-driven transaction monitoring as a pre-integrated packaged solution with Finastra Payments To Go.