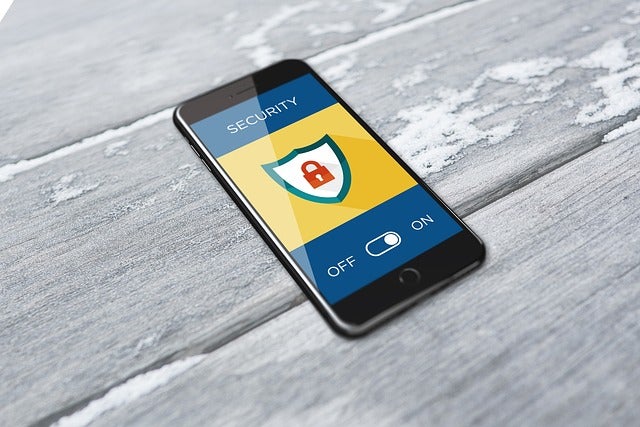 Financial software firm Finastra has debuted its new payment solution, Finastra Compliance as a Service, on Microsoft Azure to prevent financial crime for instant payments.
The new tool includes real-time anti-money laundering (AML) transaction screening from Fincom and ThetaRay's artificial intelligence (AI)-driven transaction monitoring as a pre-integrated packaged solution with Finastra Payments To Go.
Finastra designed Finastra Payments To Go as an end-to-end software as a service (SaaS) payment processing solution that supports banks to offer instant and flexible digital payments more effectively and rapidly.
Finastra payments chief product officer Mike Vigue said: "The introduction of any new payment rail brings new risks, and especially when that rail operates in real-time.
"We are building on the success of Payments To Go for instant payments by providing accurate and efficient compliance capabilities at a reduced total cost of ownership.
"By pre-integrating Fincom and ThetaRay with our solutions, our customers will reduce the time and risks of launching instant payment services while benefiting from a new level of security, scalability and flexibility."
According to Finastra, Compliance as a Service will allow US and European banks to optimise and automate compliance processes to efficiently deliver instant payments.
The end-to-end solution will be soon integrated with Finastra Global PAYplus, said the UK-based company.
It will assist banks in utilising and adhering to various instant payment infrastructures, such as the FedNow service in the US and TIPS in Europe.
Besides, it will help banks to mitigate the increased risks of financial crime.
Furthermore, Finastra's Compliance as a Service will enable financial institutions to expedite business growth, boost risk coverage, and lower operational costs.
In July 2023, Finastra joined forces with open finance solutions provider MX Technologies to deliver more seamless and tailored financial management tools and insights for consumers.