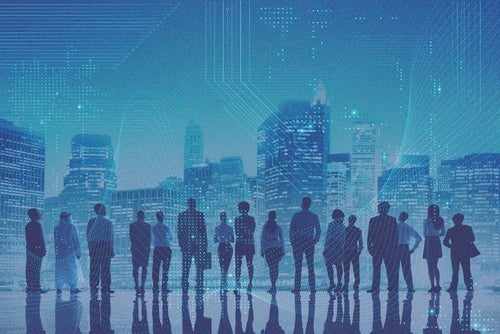 Stress is plaguing finance teams. That is one of the most startling findings in 'Confessions of the Finance Function' – the latest white paper from accounting and financial management software provider AccountsIQ.
Based on a survey of more than 500 finance professionals – half in senior roles, with the remainder younger – the paper found that 39% of the younger group and 36% of the older group have taken stress-related breaks from work. Similarly, 82% of younger professionals have suffered negative impacts, including mental health problems. Part of the reason is that they feel undervalued and spend time on drudge work, with 88% of senior professionals and 94% of young professionals report feeling undervalued.
These findings paint a bleak picture of life in finance, but AccountsIQ also explored how technology is shaping the future of finance, by improving efficiency, recruitment, retention, and working practices.
Keeping hold of young talent
If finance work goes unrecognised and unrewarded, how can a company hire the right talent, then keep hold of it? The AccountsIQ survey identifies a significant challenge here: the unmet expectations of young finance professionals, more than half of whom do not currently plan to stay in the profession for more than ten years. While 75% of senior professionals feel their work is respected by colleagues across the business, only 58% of their younger counterparts feel the same.
When asked what could change this view, the younger cohort urged businesses to provide more opportunities for upskilling and promotion, as well as a fairer distribution of work. Over 20% believe that greater respect from their board would improve the culture at work, especially given the burden of high expectations is currently destroying morale.
Another major step forward involves solving the efficiency problem, which the survey revealed could bring positive change in how finance professionals perceive their roles, and the critical value they deliver to the business. They already know full-well that they can contribute more to key business decisions – but worry that they are seen purely as a support function.
Some 80% of young professionals and 77% of senior professionals agree that business leadership teams see finance as primarily a back-office function. This image is not helped by the fact that 82% of senior professionals and 75% of junior professionals spend up to a quarter of their time on labour-intensive data collection.
In both groups, many use simple spreadsheets for many routine tasks, as well as navigating a multitude of different systems for reconciliation, data analysis and reporting. A surprising 10% of respondents reported using 12 different software tools.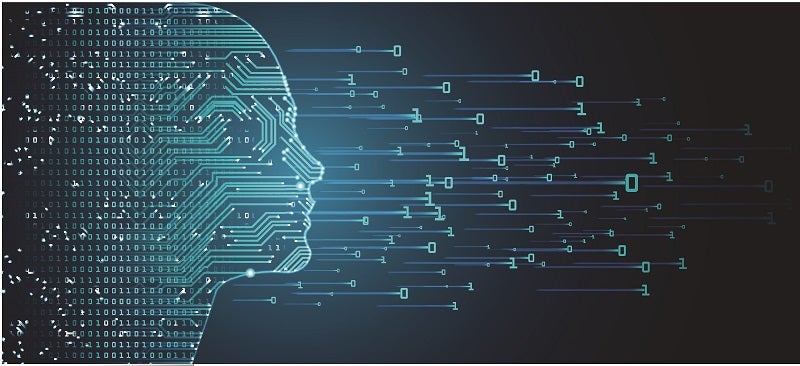 The right tools for the job
Though the majority of respondents feel sure that their technology needs are met by the business, there is certainly scope to improve the toolkit – both to address efficiency issues and, ultimately, the perception of the finance function by the broader business.
After all, errors remain a common challenge in finance, despite the range of technological solutions currently available. Some 96% of respondents claim their department is prone to errors, with a lack of automation, under-qualified staff and remote working being just some of the contributing factors.
One area that will have an impact is the rising use of artificial intelligence (AI). 82% of young professionals believe tools such as Chat GPT will have some effect on finance teams over the next five years, while 23% of senior professionals believe it will be a direct job threat, even as 41% suggest it will add greater value to the business.
It is clear from the survey that technology – be it AI, machine learning or cloud-based systems – has enormous potential to improve life within the finance department. 30% of younger professionals want better software and more automation for burdensome tasks, and 91% of businesses plan to onboard new technology to automate tasks.
Life in the finance function is challenging – but the right technology can make it more efficient, more rewarding and, crucially, more prominent in the key strategic decisions a business has to make.
To read the full findings of AccountsIQ's 'Confessions of the Finance Function' study, please click here