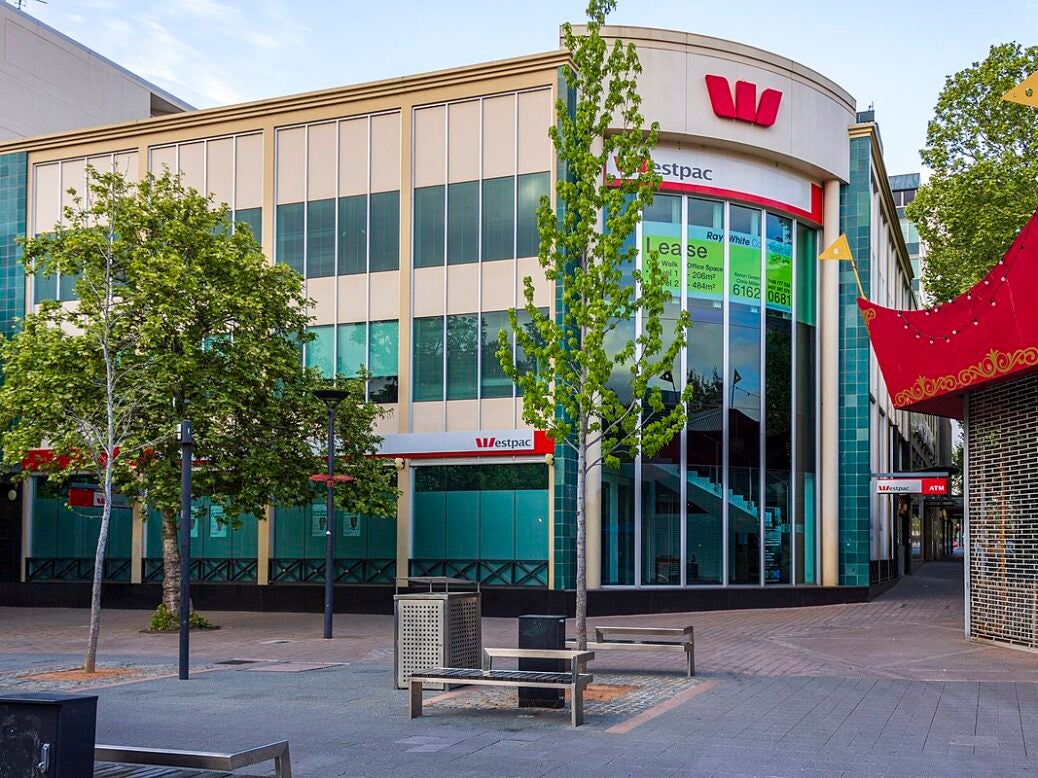 Westpac, an Australia-based banking and financial services company, has signed a new five-year agreement with Amazon Web Services (AWS) to boost its cloud capabilities.
Through the expanded partnership, Westpac intends to leverage AWS capabilities, including data analytics, machine learning, and compute to expedite its digital transformation apart from achieving cost efficiencies and personalising its banking applications.
According to Westpac chief technology officer David Walker, the collaboration will help the bank's technology transformation journey besides offering its engineers more choice and flexibility to deliver advanced cloud-based solutions.
Westpac began its collaboration with AWS in 2015 to host the company's websites.
Walker said: "This collaboration will help us continue growing the use of cloud across the business so we can deliver new and enhanced digital-first experiences for our customers and employees, particularly through advanced technologies like Conversational AI, Banking-as-a-Service, and our new transaction platform for institutional customers."
As part of the extended collaboration, Westpac's employees will be able to access accredited AWS training courses.
Besides, the partnership with AWS is expected to support Westpac in powering impactful customer and digital experiences.
AWS Australia and New Zealand managing director Rianne van Veldhuizen said: "AWS continually invests in secure and resilient cloud infrastructure and a depth of services that banks need to differentiate themselves to solve customer challenges of tomorrow.
"We're proud to expand our long-term collaboration over the next five years to help Westpac develop innovative cloud-first solutions.
"Building on AWS will enable Westpac to meet rapidly changing customer behaviours and drive business growth, while equipping employees with skills needed to drive Australia's digital future."
In August 2022, Westpac took part in the Series C extension funding round of US-based conversational artificial intelligence (AI) technology firm Kasisto.
By investing in Kasisto, Westpac intends to implement the AI orchestration technology that directs customer requests to a virtual assistant, which is expected to benefit customers along with the employees.