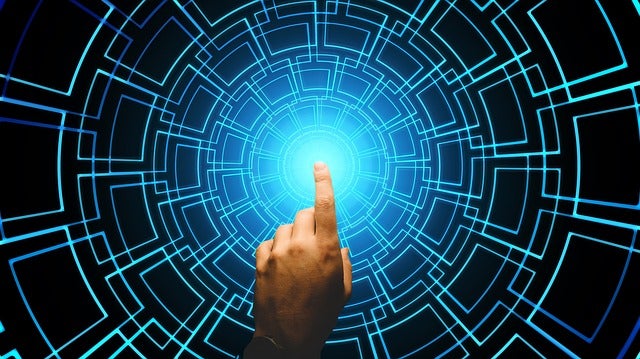 Global digital payments company Visa has introduced its new artificial intelligence (AI) advisory practice to promote innovation and drive growth for customers.
The new value-added service will be offered by Visa's payments consulting arm Visa Consulting & Analytics (VCA).
VCA offers several services for guiding clients through their AI journey. These range from initial discovery and planning to implementation, based on foundational strategy, assessment of capability, and design of models.
The AI advisory practice is aimed at delivering actionable insights and recommendations to support clients to explore the potential of AI as well as to leverage generative AI.
According to Visa, over the last decade, the company has invested over $3bn in AI and data infrastructure to facilitate safer, smarter money movement, and prevent fraud proactively.
VCA is said to have executed hundreds of AI-related paid engagements over the past year and has been using AI to help customers.
Visa's extensive work in AI and data, utilising more than 150 unique models, has led to the launch of dedicated AI advisory services, said the digital payments company.
By utilising VCA's global network of more than 1,000 consultants, data scientists and product experts in 75 offices, the new service helps clients to understand the AI landscape, including the potential role of generative AI.
Visa advisory services global head Carl Rutstein said: "AI is not just reshaping industries worldwide – it's revolutionising them, and the payments sector is at the forefront of this transformation.
"Visa doesn't just use AI to help improve payment experiences – our Advisory business is also harnessing it to empower our clients to grow and redefine how they serve their own customers through acquisition, engagement, retention, and risk management."
Last month, Visa partnered with security operations provider Expel to support customers across the globe in managing cybersecurity risk.