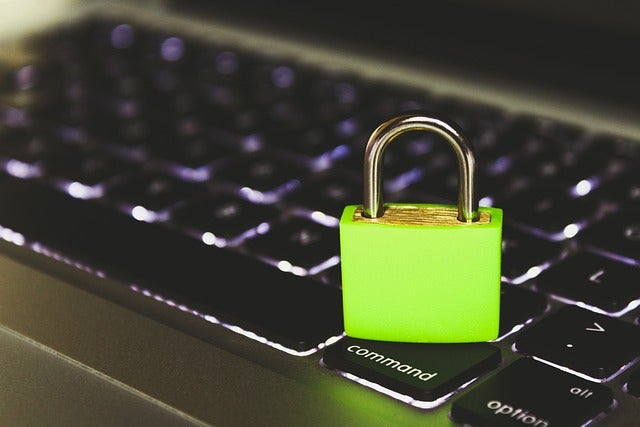 Transaction guarantee platform Vesta has partnered with financial infrastructure platform Stripe to advance authorisations and safeguard customers from fraud.
The partnership will allow the parties to deliver an executive fraud prevention and risk protection solution to help merchants from losses and fraudulent transactions.
As part of the collaboration, Vesta Payment Guarantee will incorporate Stripe Radar risk scores to provide a comprehensive fraud and revenue protection option.
It will increase transaction approval rates and prevent first-party and third-party chargebacks.
Merchants can access Vesta Payment Guarantee on the Stripe app marketplace in the first half of 2024.
Furthermore, Vesta will integrate Stripe Connect, which allows businesses to facilitate purchases and payments between third-party buyers and sellers.
Stripe Connect will enable Vesta merchants and their customers to have a holistic solution. It will eliminate fraud and risk while processing payments quickly and securely.
The collaboration will also help in securing online businesses from fraudulent transaction liability and to grow revenue.
Vesta CEO Ron Hynes said: "We couldn't have asked for a more symbiotic partnership.
"Vesta and Stripe share a goal of making online transactions as simple and worry-free as possible, and collaborating with Stripe allows Vesta to directly reach more merchants with what we love to do – help them grow revenue and eliminate the losses from fraud. The real winners here are the merchants we will jointly serve."
Based in the US, Vesta offers transaction guarantee or online purchases and deliver better approval rates and a seamless customer experience.
The firm also eliminates chargebacks and other forms of digital fraud.