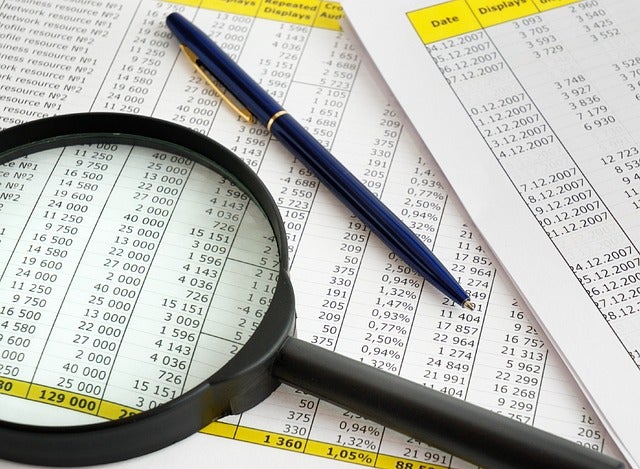 The US Securities and Exchange Commission (SEC) has taken two enforcement actions against registered investment adviser DWS Investment Management Americas (DIMA or DWS), a subsidiary of Deutsche Bank.
The actions are taken over DWS' failure to develop a mutual fund anti-money laundering (AML) programme as well as the misstatements regarding its environmental, social, and governance (ESG) investment process.
In this regard, the registered investment adviser will pay a total of $25m in penalties to settle the charges.
The SEC said that DWS agreed to a cease-and-desist order and a $6m penalty in the AML action and to a cease-and-desist order, censure, and a $19m penalty in the second enforcement action.
According to the SEC's order, DWS allegedly led mutual funds it advised to fail to create and deploy a reasonably designed AML programme to comply with the Bank Secrecy Act and applicable Financial Crimes Enforcement Network regulations.
Besides, the order finds that Deutsche Bank subsidiary was responsible for mutual funds' failure to adopt and execute policies and procedures reasonably designed to detect activities indicative of money laundering.
DWS also failed to conduct AML training specific to the mutual funds' business.
SEC Division of Enforcement Director Gurbir Grewal said: "The SEC's order finds that DWS advised mutual funds with billions of dollars in assets yet failed to ensure that the funds had an AML program tailored to their specific risks, as required by law."
The SEC also found that DWS made materially misleading statements about its controls for incorporating ESG factors into research and investment recommendations for ESG integrated products.
It alleges in the order that DWS marketed itself as a leader in ESG that adhered to specific policies for integrating ESG considerations into its investments.
The SEC also found that DWS failed to adequately implement certain provisions of its global ESG integration policy as it had led clients and investors to believe it would from August 2018 until late 2021.
Besides, the order finds that the registered investment adviser did not adopt and implement policies and procedures reasonably designed to guarantee that its public statements about the ESG integrated products were true.
SEC Division of Enforcement Deputy Director and Climate and ESG Task Force head Sanjay Wadhwa said: "Whether advertising how they incorporate ESG factors into investment recommendations or making any other representation that is material to investors, investment advisers must ensure that their actions conform to their words.
"Here, DWS advertised that ESG was in its "DNA," but, as the SEC's order finds, its investment professionals failed to follow the ESG investment processes that it marketed."