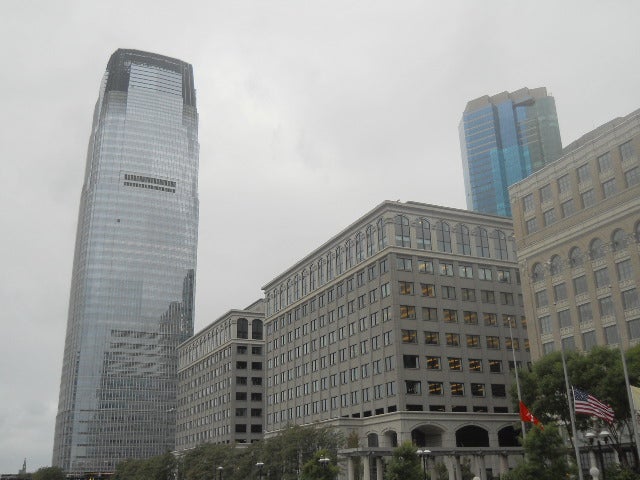 The US Securities and Exchange Commission (SEC) has charged Goldman Sachs $6m in penalties for providing incomplete and inaccurate information on securities trading, which is known as blue sheet data.
The American investment bank and financial services company has made over 22,000 deficient blue sheet submissions to the SEC over a period of nearly 10 years, said the Commission.
According to the SEC's order, the submissions included missing or inaccurate trade data for not less than 163 million transactions, owing to 43 different types of errors.
Besides, the order finds that Goldman Sachs did not have sufficient processes to validate the accuracy of its electronic blue sheet submissions.
The US SEC also alleged that Goldman Sachs knowingly violated the broker-dealer recordkeeping and reporting provisions of the federal securities laws.
Goldman Sachs has accepted the findings in the SEC's order and agreed to be censured. It will also pay the penalty to resolve the SEC's charges.
Furthermore, the order finds that the American company took part in remedial attempts to correct and enhance its blue sheet reporting systems and controls.
The remedial efforts include a comprehensive review of its reporting programme that helped in the self-reporting of 29 of the 43 types of errors underlying the order and substantial improvements in supervisory control.
US SEC Associate Regional Director in the New York Regional Office Thomas Smith Jr. said: "Firms must provide complete and accurate blue sheet data in response to our requests.
"Blue sheet data is vital to the Commission's ability to carry out its enforcement and regulatory functions and to protect investors and maintain market integrity."
The Financial Industry Regulatory Authority (FINRA) has also reached a settlement with Goldman Sachs for related conduct.
Last month, Goldman Sachs Group agreed to divest its personal financial management (PFM) business to wealth management firm Creative Planning.