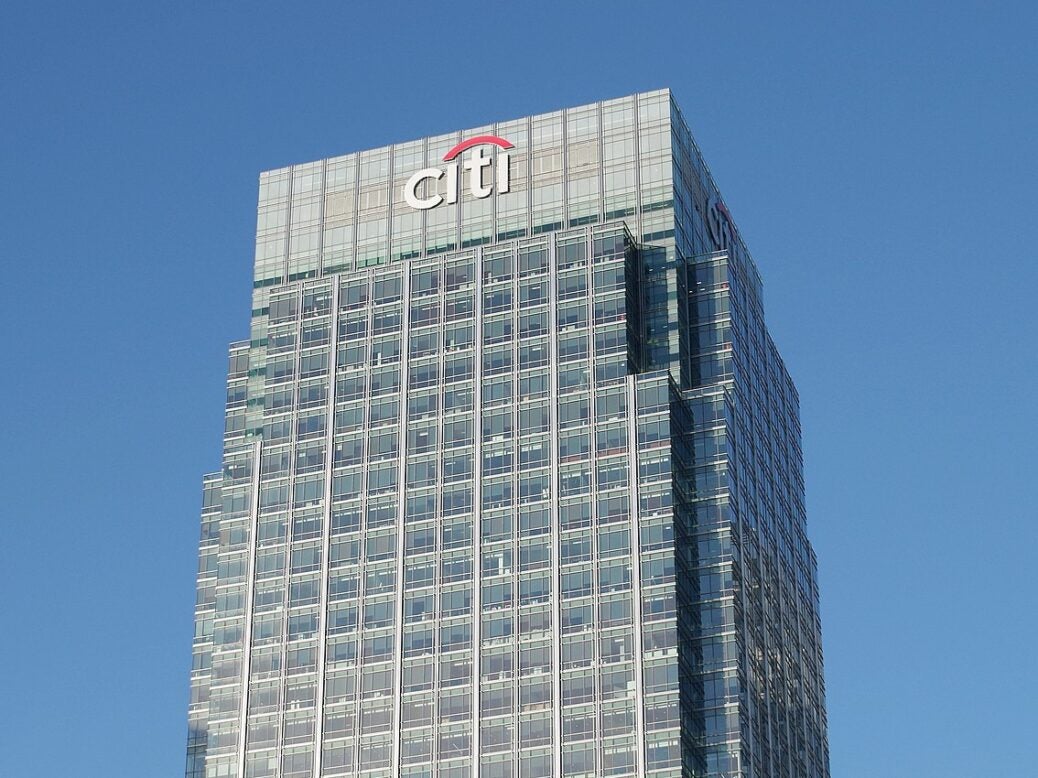 The US Consumer Financial Protection Bureau (CFPB) has ordered Citi to pay $25.9m in fines and consumer redress for deliberately and unlawfully discriminating against credit card applicants which the bank recognised as Armenian American.
The investment bank and financial services company will pay $1.4m of the amount to the impacted consumers as well as a $24.5m penalty to the CFPB's victims relief fund.
According to the US government agency, Citi discriminated against applicants for specific credit card products from 2015 through 2021 based on the applicants' surnames, whom it suspected of being of Armenian background.
The company's supervisors allegedly conspired to hide the bias by instructing employees not to bring up the discriminatory practices in writing or on recorded phone lines.
Besides, Citi employees lied about the basis of denial by providing false reasons to the denied applicants, said the CFPB.
The CFPB found that Citi specifically targeted surnames ending in "-ian" and "-yan." The company's actions were in violation of the Equal Credit Opportunity Act, said the agency.
CFPB Director Rohit Chopra said: "The CFPB found that Citi purposefully discriminated against applicants of Armenian descent, primarily based on the spelling of their last name.
"Citi stereotyped Armenians as prone to crime and fraud. In reality, Citi illegally fabricated documents to cover up its discrimination."
Headquartered in New York City, Citibank issues consumer credit cards, including retail services credit cards for companies including Home Depot and Best Buy.
Last month, Citi agreed to divest its onshore consumer wealth portfolio in China to HSBC Bank China for an undisclosed sum.