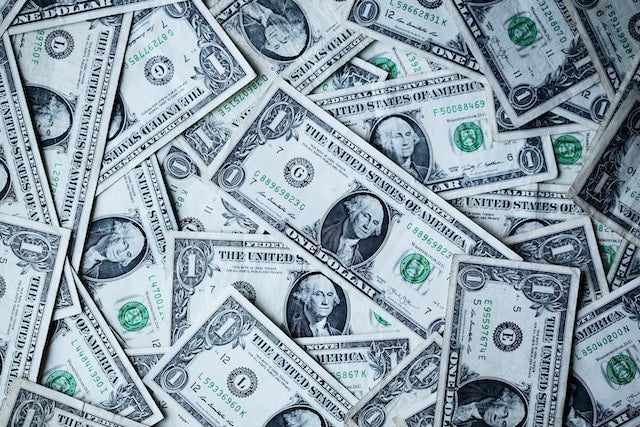 Tri Ri Asset Management (TRAM), a New York-based asset manager, has closed its flagship TRAM Venture Fund (TRAM VF) at $142m, reaching its designated 'hard cap'.
This achievement underscores Tri Ri's effective strategy, previous performance in alternative assets, and robust base of limited partners (LPs), demonstrating the enduring commitment of investors focused on emerging markets even amidst challenging macroeconomic conditions.
The fund's final closing attracted the participation of two pension funds, a sovereign wealth fund, and prominent family offices based in Scandinavia and Switzerland. The anchor investment stemmed from TRAM Impact Fund I.
Geared towards the Middle East and North Africa (MENA) region with a specific focus on Pakistan, the fund is poised to invest in startups with valuations spanning from $10m to $100m.
Its investment scope encompasses seed stage, as well as Series A and Series B funding rounds (typically ranging from $5m to $10m) for startups operating in sectors like consumer tech, enterprise software, fintech, and healthtech.
TRAM chief investment officer Asad Ali said: "Given overwhelming response we have received from our LP's we were able to announce the final oversubscribed close just 3 months after our first, much earlier than expected. Our emphasis being Pakistan, we are navigating diligently through the complex geo-politics of the region and are very confident of our investment strategy.
"We are exploring possibilities of having an independent allocation with the support of certain provincial administrations, that will facilitate our deal flow in the startup ecosystem with their extended networks."
Despite the funding challenges arising from the region's political instability since the previous year, the first quarter of this year has witnessed a surge in VC funds deployment, reaching over $23.1m—a remarkable 52% increase from Q4 2022.
Beyond capital infusion, the fund is committed to supporting its portfolio companies in expanding their global presence and solidifying their position in the MENA region. The founders' established network through partnerships and investments will aid in this endeavour.
Khyber-Pakhtunkhwa Minister of Science, Technology & Information Technology Najeeb Ullah said: "The Ministry is keen to explore options of FDI for innovation and economic growth in the province of KPK. We are eager to provide a platform that will serve to act as a one window facilitator thus attracting foreign institutional capital to invest in KPK and beyond."