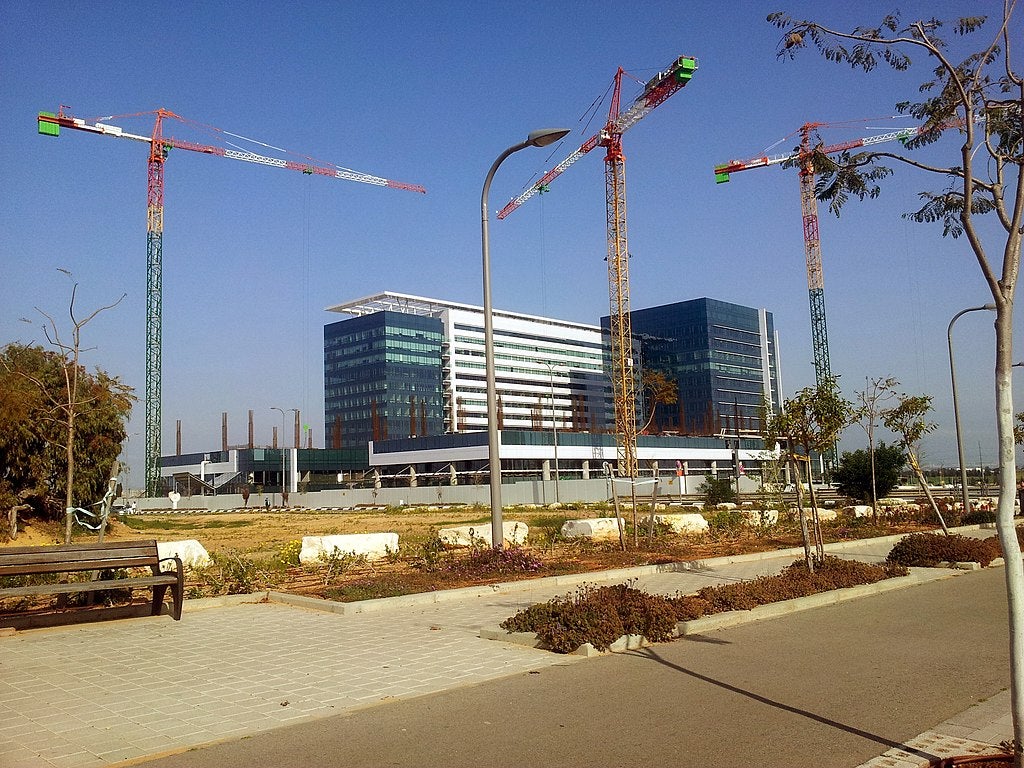 Toyota Insurance Management Spain (Toyota Seguros) has selected insurtech company Sapiens International for the total core digital transformation of its operations.
Under an agreement signed by the parties, Toyota Seguros will be deploying Sapiens International's DianaSuite for managing the core of its insurance offering.
DianaSuite is a platform developed by the Israel-based software solutions provider, particularly for the Iberian property and casualty market.
The platform, which offers a 360º view of the customer, is said to facilitate fluid communication with customers, including both end users along with intermediaries and suppliers.
Toyota Seguros CEO Marisa Sáenz Cobeño said: "We have entrusted Sapiens with the technological solutions that will help us consolidate our digitalisation strategy, whose primary goal is excellence in customer service, not only at the product level but also through the optimisation of all the processes that affect our customers' day-to-day experience.
"We know, because of the scope of the project and our experience working together on it, that we have chosen the right partner."
DianaSuite, which is said to conform with all regulatory standards including claims management agreements and integration with official bodies, provides complete coverage for both life and non-life lines of business.
It also covers the entire non-life policy management cycle.
By creating unique user experiences, optimising production procedures and core service management, and integrating analytical capabilities, the platform supports insurers in digitally transforming their operations.
DianaSuite utilises a modular system and integrates with every component of the insurance company's ecosystem that makes it completely customisable.
Sapiens Iberia managing director Diogo Morales said: "Sapiens is aware of the strategic importance of the project that Toyota Insurance Management is fulfilling, and we see that our solution will help them become more agile and competitive in the auto insurance business."