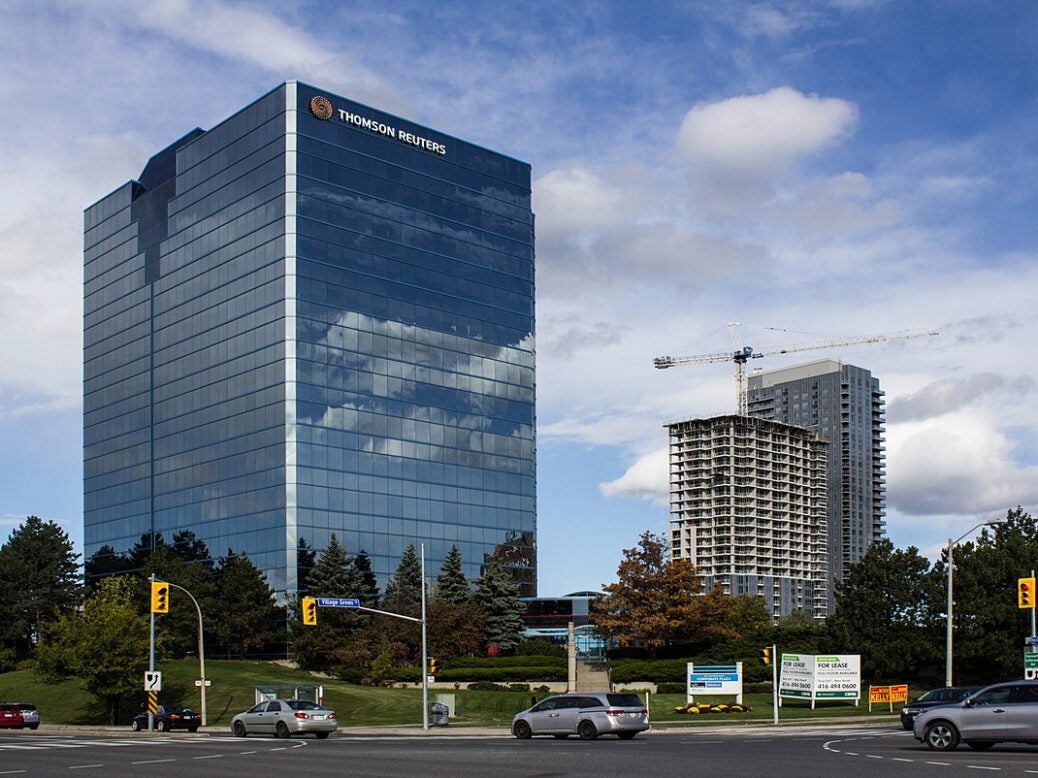 Canadian content and technology company Thomson Reuters has unveiled new artificial intelligence (AI) and automation tax product capabilities for driving efficiency for firms and multinationals.
The multiple updates to the company's suite of tax, accounting and audit products were announced at its annual customer event SYNERGY.
According to Thomson Reuters, the new features and enhancements in SurePrep TaxCaddy, Cloud Audit Suite, and ONESOURCE will support the automation of tax workflows. These are expected to drive efficiency and help professionals in firms and corporate tax department save time.
The Canadian company also revealed the ways in which it is integrating generative AI capabilities into its tax solutions, such as ONESOURCE Global Trade Management and Checkpoint Edge.
Thomson Reuters said that SurePrep will introduce auto-categorisation capabilities within TaxCaddy, an intuitive client portal that streamlines document and data gathering, to help companies speed up tax preparation.
The company will also launch smart analysis capabilities in Cloud Audit Suite to support immediate efficiencies and quality enhancements throughout the audit process. This will optimise data ingestion and apply AI to identify potential anomalies to automate testing and confirmations.
The Canadian company's Checkpoint Edge AI Assistant will use generative AI to help tax and accounting professionals in becoming more familiar with tax-related topics and in finding answers faster.
Thomson Reuters accounting, tax and practice head Piritta Rijn said: "Tax industry professionals struggle with the increased pace of regulatory change and hiring challenges.
"We are excited to bring new product capabilities to customers utilising AI to automate tax preparation so they can focus on what matters – serving clients, growing their practices and creating better workplaces."
The company's ONESOURCE E-Invoicing offers customers a single access point to manage electronic invoicing compliance.
Furthermore, Orbitax Global Minimum Tax allows the incorporation of Pillar Two tax calculations into the customer's tax provision and compliance via integration with ONESOURCE Tax Provision.