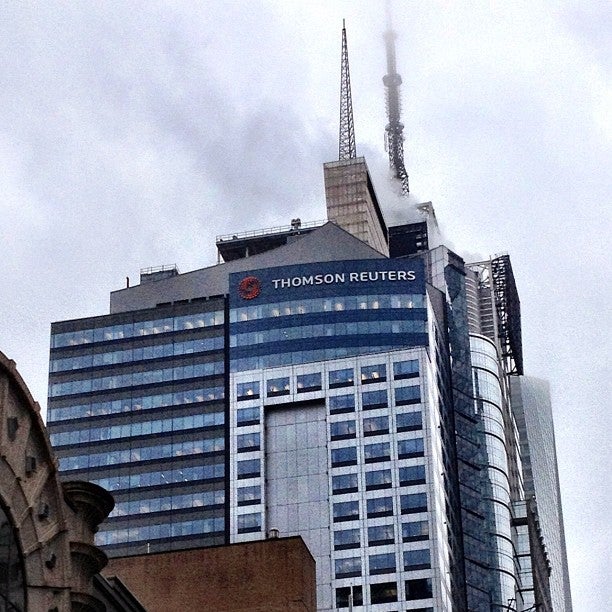 Thomson Reuters has agreed to acquire US-based 1040 tax automation software and services provider SurePrep in an all-cash deal worth $500m.
As part of the transaction, the Canadian media group expects to get an estimated tax advantage with a net present value at the time of purchase of about $60m.
The tax automation software and services provider is engaged in assisting accounting firms to enhance productivity and profitability, while promoting a fully digital tax workflow.
SurePrep was established in 2002. Its products and solutions are claimed to be used by more than 23,000 tax professionals at certified public accountant (CPA) firms, wealth management companies, and others.
Since April 2022, SurePrep and Thomson Reuters have been collaborating to offer complementary solutions for tax and accounting professionals.
SurePrep CEO Dave Wyle said: "This transaction builds on our existing partnership/reseller arrangement to deliver our vision of end-to-end tax automation that solves our customers' biggest pain points.
"Additionally, Thomson Reuters has made it clear they are committed to maintaining SurePrep's ability to interoperate with multiple vendors across an open tax software ecosystem."
SurePrep utilises artificial intelligence (AI) to automate the direct collection of digital documents from customers and their subsequent processing.
It is said to automatically extract and populate key data into the company's tax compliance software to enable CPAs to work more efficiently.
The US tax automation firm is anticipated to earn about $60m of revenue this year and grow in excess of 20% per year in the coming years.
Following the acquisition of SurePrep, Thomson Reuters will continue to follow its open ecosystem strategy, and the combined company is expected to serve as a stronger base for expedited investment in automation and customer experiences.
Thomson Reuters tax and accounting professionals president Elizabeth Beastrom said: "Thomson Reuters sees significant value and opportunities in SurePrep. The acquisition will support our strategy to empower tax and accounting professionals with the very best technology to simplify workflows, drive insights and improve efficiency."
The acquisition, which is subject to regulatory approvals and customary conditions, is expected to close in Q1 2023.