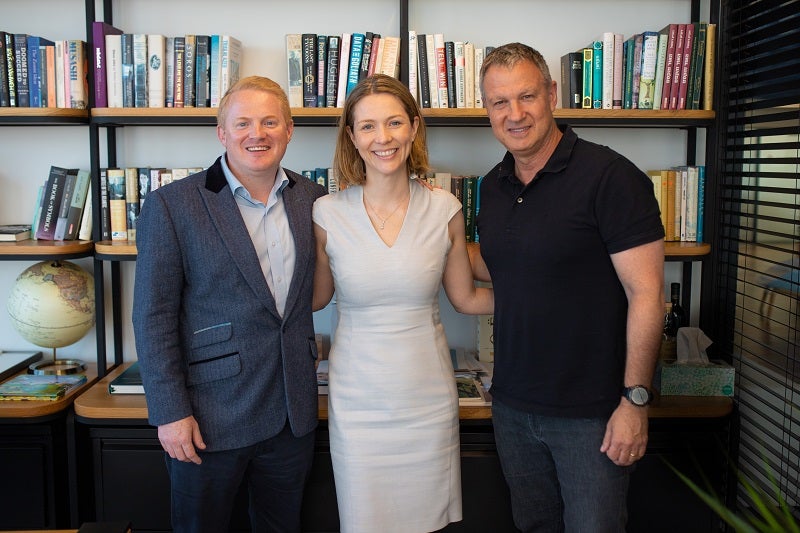 ThetaRay, a fintech company engaged in offering artificial intelligence (AI)-driven secure global payment solutions with a presence in New York, Madrid, London, Dubai, and Tel Aviv, has announced a significant growth round.
The round is led by Portage, with participation from existing investors, including JVP and OurCrowd. This substantial investment of $57m will empower ThetaRay to accelerate its global expansion initiatives, seizing the growing market demand as banks and FinTech companies urgently seek to replace outdated tools with advanced financial crime detection technology.
Recently, ThetaRay appointed Peter Reynolds as CEO, a pivotal move after his successful tenure as chief revenue officer in driving the company's growth.
ThetaRay CEO Peter Reynolds said: "Global payment infrastructure too often fails to accurately differentiate between perfectly legitimate transactions and ones from bad actors dealing with illicit funds.
"We're proud to be at the forefront of the revolution to make global transactions easier, safer and cheaper and are keenly aware of the massive vote of confidence this investment is in both our technology and our team."
ThetaRay's cloud-based transaction monitoring and screening solution utilise cutting-edge proprietary and patented AI technology to swiftly and accurately scrutinise financial transactions.
This facilitates the secure and efficient movement of funds worldwide, establishing trust in transactions and empowering banks and FinTechs to expand into new markets while optimising their internal resources and mitigating the risks of financial crime.
ThetaRay's clientele comprises some of the world's largest financial institutions, including Santander, Travelex, Mashreq Bank, MFS Africa, and ClearBank.
Global trade has grappled with risk-averse payment networks, leading to a 40% reduction in global interbank corridors and rendering global payments complex, unpredictable, and costly. ThetaRay aims to reverse this trend, championing financial inclusion and unlocking business opportunities across diverse regions and industries.
As a testament to its success, ThetaRay has experienced remarkable business traction, with its client base growing by more than tenfold in the past two years. Existing customers have expanded their engagement at an astounding net dollar retention rate exceeding 180%, resulting in a more than fivefold increase in annual recurring revenue (ARR).
Portage Capital Solutions partner and co-head Devon Kirk said: "We are excited to support ThetaRay as they bring their market-leading, AI-powered technology to new customers globally.
"We know that Banks and FinTechs are looking for ways to grow their businesses while managing risk and compliance costs and that in many areas, including AML, legacy systems are simply not working. ThetaRay is bringing much-needed innovation to enable transactions and fight financial crime."