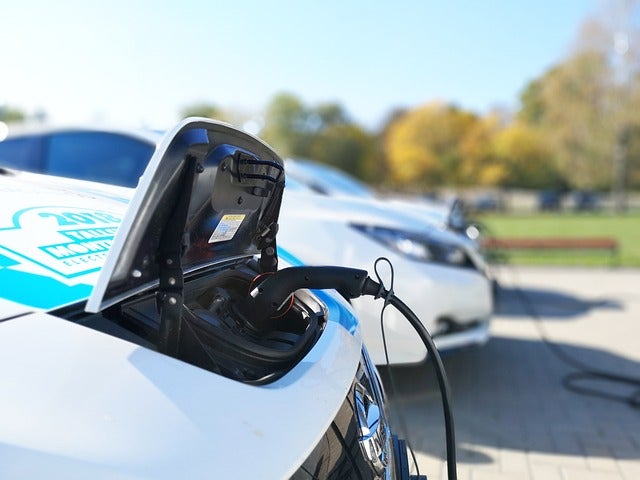 Climate fintech platform Tenet Energy has closed a funding round of more than $30m to expand its electric vehicle (EV) financing platform.
The capital includes over $10m in Series A investment and a warehouse debt facility of $20m.
Tenet Energy's Series A funding round was led by venture capital firm Nyca Partners.
The round also had participation from the company's new and existing investors, including Assurant Ventures and Giant Ventures.
Tenet Energy intends to utilise the funding to advance the growth of its EV financing product.
Besides, it will bolster TenetConnect, the company's recently launched digital renewable energy platform. TenetConnect is designed to lower charging costs on EV owners' utility bills.
Enroled customers can connect their car with the company's smart charging service to reduce their EV charging costs by an estimated additional $40 per month. TenetConnect also provides insights into how to realise financial and carbon emission savings.
Silicon Valley Bank provided the warehouse debt facility for Tenet Energy. It will support the firm's continued capacity to fund EV loans for consumers and businesses.
Founded in 2021, Tenet Energy is said to have supported the increasing EV adoption as well as in mitigating over 5,000 tons of estimated carbon dioxide emissions per year.
Tenet Energy co-founder and CEO Alex Liegl said: "Our mission is to help our customers save money by electrifying their lives and serve as the financial fabric of the energy transition.
"Helping customers affordably purchase EVs is just the first step in our journey. With the support of partners like Nyca and SVB, we're able to scale our unique platform in innovative new ways – like TenetConnect – to continue making EV ownership more accessible, affordable, and rewarding."