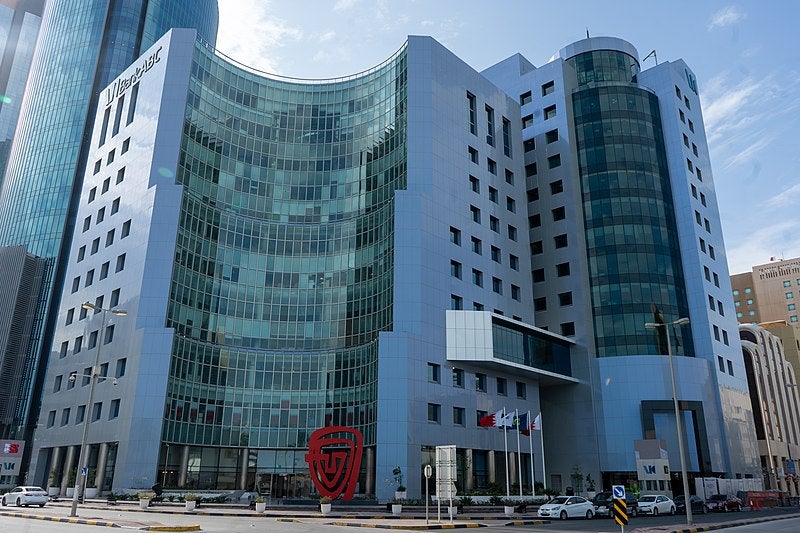 Banking software provider Temenos announced that Bahrain-based Bank ABC has signed agreements with the company and NdcTech to transform the bank's core banking systems for its retail, corporate, and wholesale businesses.
The companies will also support Bank ABC's subsidiary, ila Bank, a digital mobile-only bank, which will be powered by Temenos' core banking platform on the cloud.
Bank ABC will replace its legacy core banking systems for its network of operations that cater to consumers in 25 markets across 15 countries with a single instance of the Temenos platform.
The transformation project of the bank will be carried out by NdcTech, a subsidiary of IT company Systems and a partner of Temenos.
NdcTech will also offer end-to-end managed services to support Bank ABC to perform its operations smoothly on the cloud.
Bank ABC acting group CEO Sael Al Waary said: "Temenos offers an ideal Cloud-native solution with the breadth of banking functionality needed to support all spectrums of our wholesale and retail businesses.
"I am confident that this next-generation core banking system will drive further operational efficiencies for the Group, enabling us to become even more responsive and adaptive to our clients' ever-evolving needs."
With a single dashboard and a full 360-degree customer view across business lines and regions, Bank ABC will be able to create scalable efficiency through the consolidation of various back-end systems on the Temenos platform in the cloud.
Temenos said that the first phase involves the deployment of its retail core banking solution and origination on Infinity for ila Bank. It will replace existing systems for the digital mobile-only offering in Bahrain and provide the agile core for the greenfield expansion.
Following this, the bank will utilise the cloud-native solutions of Temenos as well as its open and API-first architecture for easy extensibility and open banking integration to improve the experience and the services offered to its clients.
Temenos Middle East and Africa managing director William Moroney said: "We are delighted to have been selected by Bank ABC to transform its core banking systems and power the MENA region's fast growing digital mobile-only ila Bank on a single platform in the Cloud.
"Temenos gives customers freedom to implement on the public Cloud of their choice and is the trusted platform for thousands of banks worldwide."