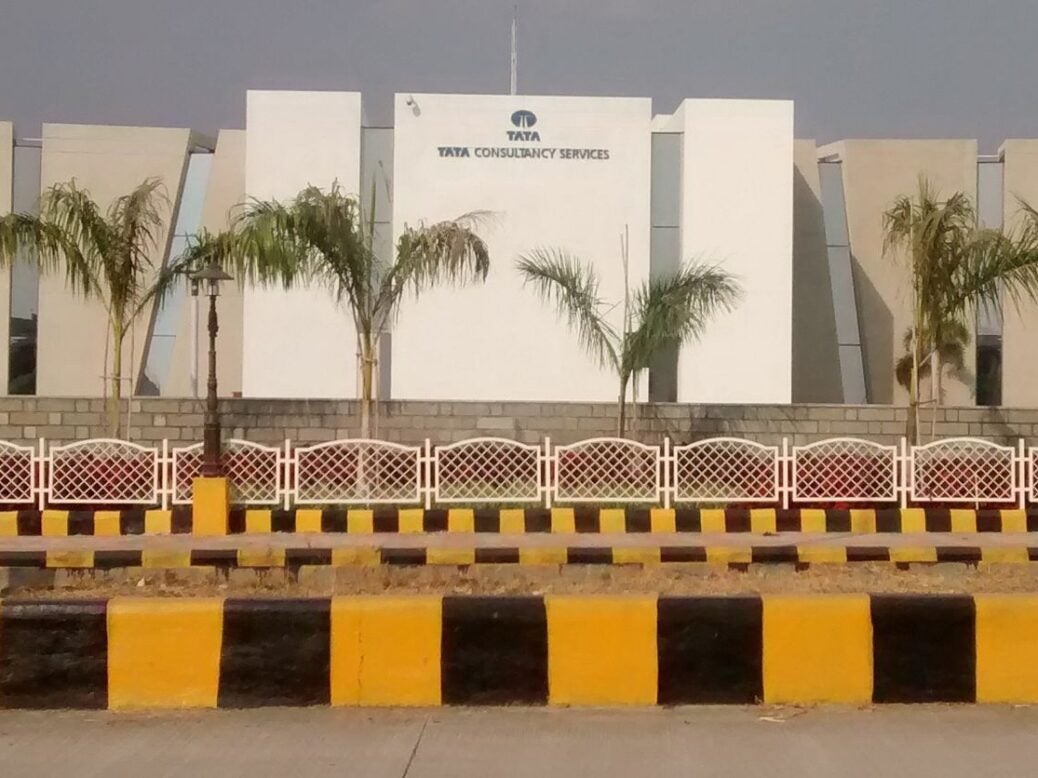 Tata Consultancy Services (TCS) has extended its partnership with South Africa-based Standard Bank Group to streamline the latter's custody and securities settlement operations for improved customer experience.
As part of the collaboration, TCS will centralise and standardise Standard Bank's custody and settlement processes in more than 15 markets with the TCS BaNCS Global Securities Processing Platform.
Standard Bank aims to upgrade its existing platform and utilise next-generation technologies to further optimise its operations. It also expects to operate all its critical business operations in the cloud by 2026.
Through the expanded collaboration, TCS BaNCS Global Securities Platform will enable real-time settlement, reporting and high-performance services for the South African bank.
The TCS platform is a cloud-ready, single, consolidated solution which features extensive functionality including the entire capital markets value chain.
It helps both buy-side and sell-side firms deploy strong, error-proof, STP-enabled, highly scalable processes for trade processing, clearing and settlement, custody, portfolio accounting and corporate actions administration.
Standard Bank investor services head Rajesh Ramsundhar said: "We selected the TCS BaNCS Global Securities Platform to transform our custody and settlement operations with the objectives of offering a unified, consistent, and reliable experience to our customers.
"The TCS BaNCS Global Securities Processing Platform solution is deployed on a modern tech stack and comes with ecosystem enablers that will help us refine our products and services while ensuring superior operational efficiencies and digital adoption."
The new integrated custody platform will allow Standard Bank to expedite the pace of innovation and provide its customers with consistent, reliable, efficient and high-performance services.
TCS BaNCS' set of application programming interfaces (APIs) and modern technology architecture will help the bank link to the broader financial services ecosystem. It will allow the bank to offer customers new, tailored digital products and services.
Besides, the platform will enhance straight through processing levels and help Standard Bank utilise a data standardisation strategy that can accommodate both traditional and crypto assets.
TCS financial solutions global head Venkateshwaran Srinivasan said: "We have been investing substantially in our securities solutions to ensure that they bring the best-in-class processing efficiency and API capabilities to help our customers offer a superior experience to their clients.
"With this rollout across all their Africa operations, SBG will be able to offer a consistent experience and service level across markets and enable enhanced data strategies."